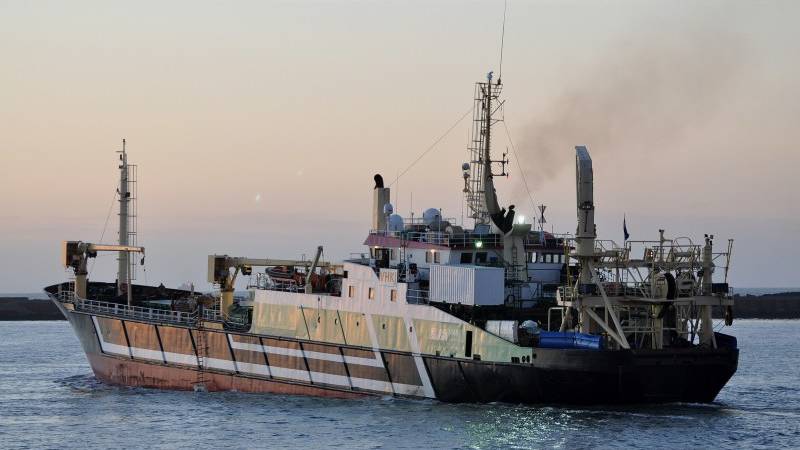 SUPERTRAWLER operator Seafish Tasmania has failed to pay the record fine imposed on it after being convicted of environmental offences earlier this year according to a report in the Hobart Mercury.
The Tasmanian-based company, that operates the Geelong Star, pleaded guilty to dumping more than 1200 truckloads of fish processing waste water from its Triabunna plant on a private property in 2012.
Seafish also admitted to dumping waste water in an unnamed creek on Tasmania's East Coast three years ago.
All Tasmanians, including companies, that don't pay fines are listed on the Tasmanian Department of Justice's website under the List of Enforcement Debtors.
The investigation into the company's activities by Tasmania's Environmental Protection Authority cost taxpayers $100,000.
The Geelong Star Draft Vessel Management Plan is currently open for public comment.