COMPETITORS in this month's 21st annual Bowen Family Fishing Classic have the chance at winning some great prizes including two custom-fitted boat trailers by Oceanic Trailers.
Also on offer during the event on 22-23 September is a 4.8m Bluefin Wrangler boat (in the Senior category), Honda BF75 outboard engine and Oceanic TSL 4.8-13B LS trailer, while the major prize in the junior category is a 3.5m Bluefin Drifter boat, Honda BF2.3 outboard engine and Oceanic TSL 3.4-13 SS trailer.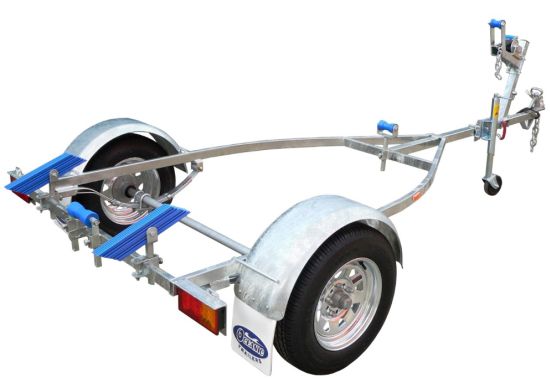 Oceanic Trailers director Phil Peterson said the most important part of the popular North Queensland event was that it encouraged families to enjoy a full weekend of boating and fishing together.
"Getting kids involved in boating and fishing is what's going to keep this industry alive," Mr Peterson said.
"Having a correctly set-up boat/motor/trailer package makes the whole boating experience so much more enjoyable, and these two prize packages will provide the lucky winners with many years of hassle-free boating – both on the water and at the boat ramp."
The two prize trailers are part of Oceanic Trailers' Tinny/Plate Alloy Hull Series, which has been specifically designed for lighter aluminium boats from 3.4m to 5.4m in length and with an aggregate trailer mass of 450kg to 1200kg.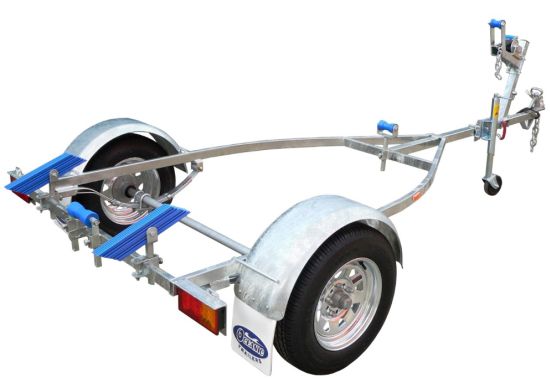 For more information on the Bowen Family Fishing Classic, visit www.bowenfamilyfishingclassic.com