A HIGH quality foam-insert waterproof case is about the best protection you can get for your cameras, tools, fishing reels and other valuables, and the new Jarvis Walker MAX series of waterproof boxes make it easier than ever to keep your gear safe from water, dust and impact.
Made in Italy from high-quality, tough and durable materials. the cases feature easy-open double-throw latches to ensure a waterproof seal and the double-holes allow you to further secure your valuables with a padlock when flying. The cases are also equiiped with an automatic pressure-release valve.
The MAX Waterproof Box interior has a foam-insert pick-and-pluck arrangement, which allows you to customise the space to the dimensions of your valuables for a firm, snug fit, which effectively eliminates internal movement, provides added protection from impacts and also keeps everything well-organised.
Available in two colours – black, and orange – and three sizes.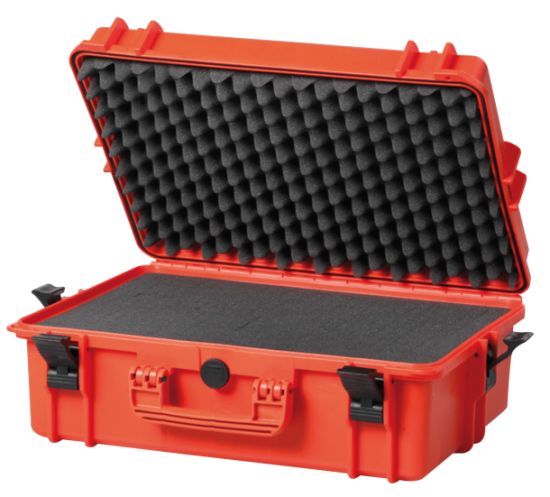 More info: www.jarviswalker.com.au