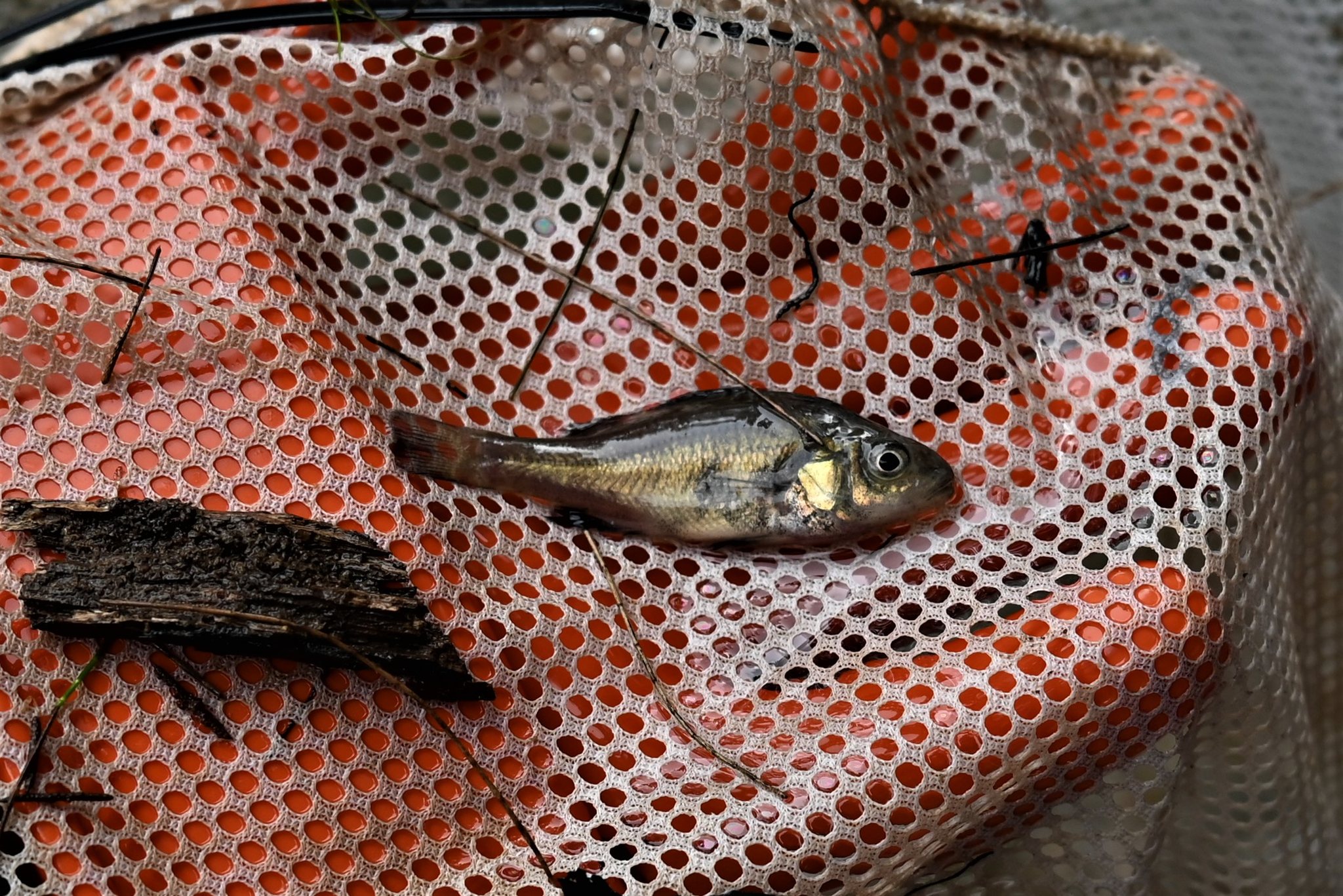 UNTIL recently Macquarie perch were considered locally extinct from the catchment to which they share their name and where they were first discovered by Europeans.
That was until we launched a new program which is reintroducing the species into Winburndale Rivulet and Dam.
There have now been 2 stocking events of Macquarie perch bred at Narrandera into the system, however one of the risks to their establishment is high abundances of Trout. Given that the Winbundale Dam is a closed water supply catchment, the trout within it are not accessible to recreational fishers.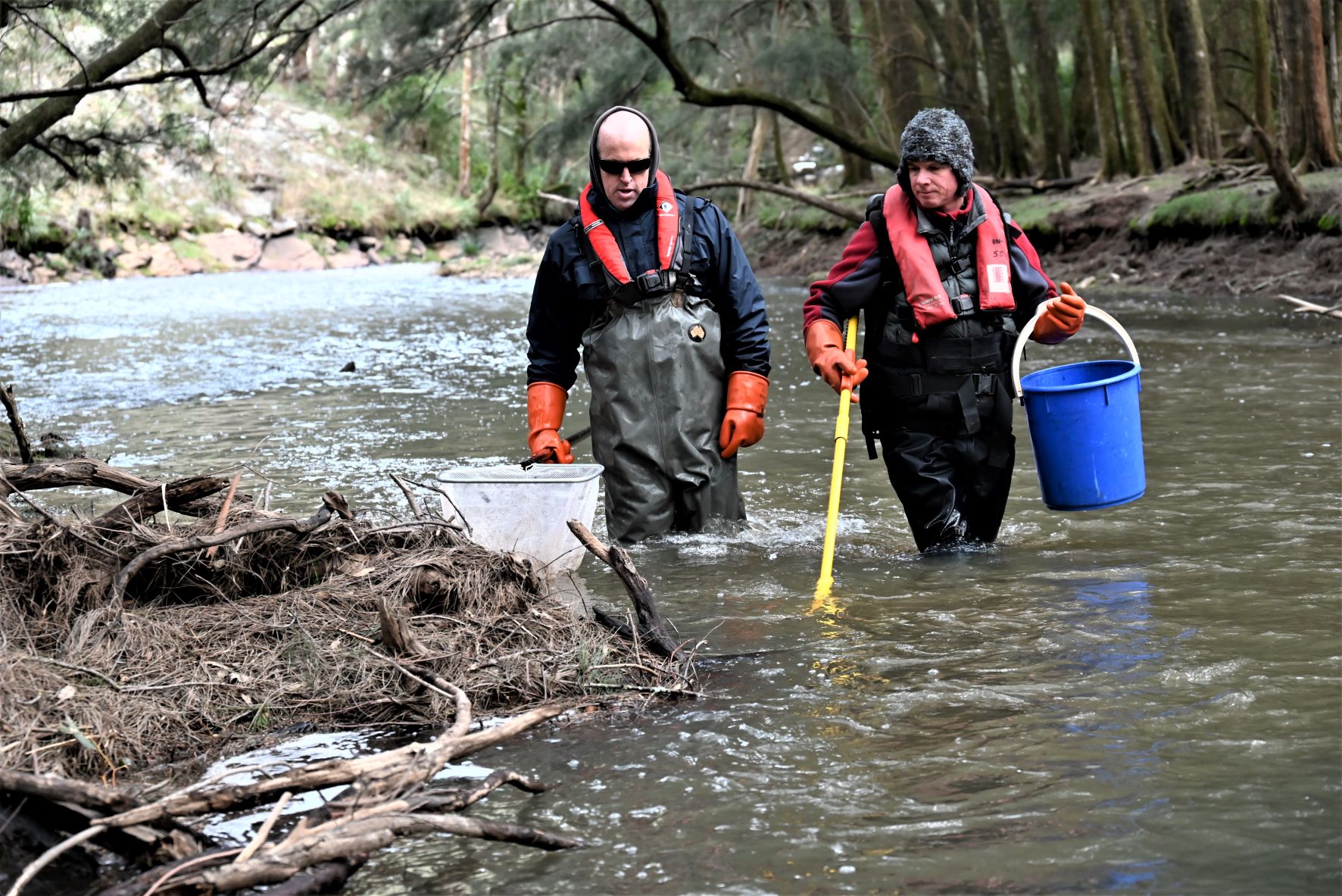 The solution to both issues is to relocate the trout to somewhere they will not compete with the Macquarie perch and will be available to recreational fishers to catch.
NSW DPI recently worked with the Central Acclimatisation Society to relocate over 300 trout from Winburdale into the Mill Ponds at Portland where they are accessible to keen recreational fishers. NSW DPI says this is a huge win for both threatened species and the local recreational fishers, and the community.