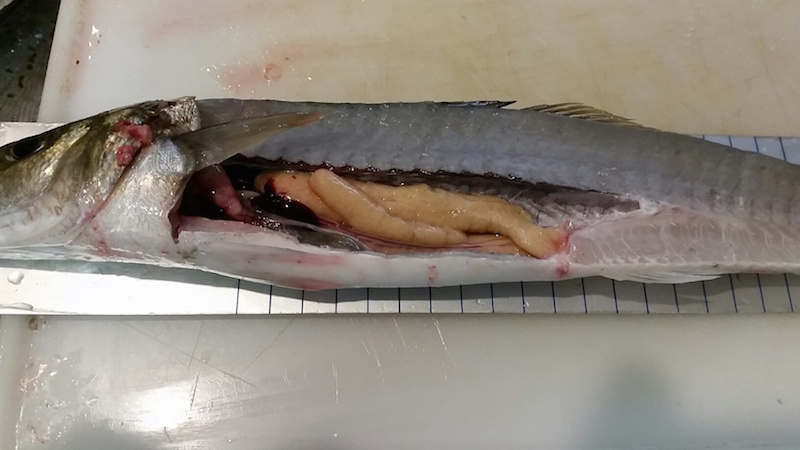 FISHERIES Victoria has received many reports over the last month from anglers of King George whiting with developed gonads (the female ovaries or egg sacks) in both Western Port and Port Phillip Bay.
While now is the spawning season for King George whiting, scientists and anglers who have fished for this species over many decades can't recall seeing this many fish with developed gonads inside the bays.
King George whiting are thought to mostly spawn in coastal waters off South Australia, with more recent discoveries of spawning occurring in northern Tasmanian waters.
Fisheries Victoria would like to find out if this just an anomaly, or something it might start seeing more of.
Fisheries senior research scientist, Paul Hamer, says all the KG whiting Fisheries has aged in the bays are juveniles, typically less than 4 years old, but in ocean waters on the spawning areas in SA they can be as old as 20 years.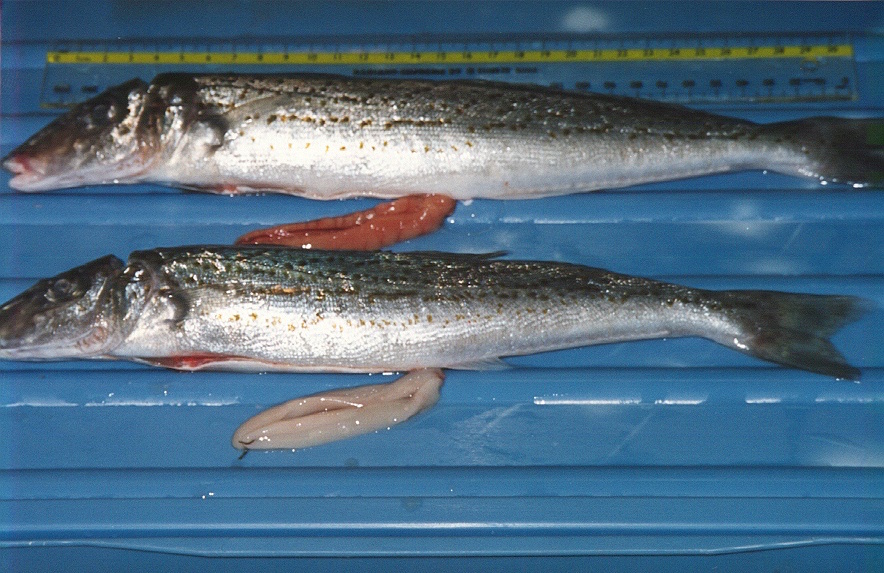 "King George whiting can develop roe and milt to a certain stage and then for some reason the cues to spawn are not there and they simply reabsorb the roe and don't spawn. In many of the photos we have received it seems that the roe is well developed but not yet at spawning stage," Hamer said.
"I am interested to see what reports and photos we get in from now on as we enter the peak of the spawning season. I suspect the warm water and a lot of larger fish in our bays this season might be influencing this unusual pattern.
If you catch a whiting with developed gonads, such as in these images, please report it with a photo (if possible), date and location of capture to: paul.hamer@ecodev.vic.gov.au.
Fisheries Victoria has also asked anglers to be on the lookout for tagged King George whiting as part of a project to find out where whiting go to spawn. For reports of tagged whiting, email: whitingtag@gmail.com.