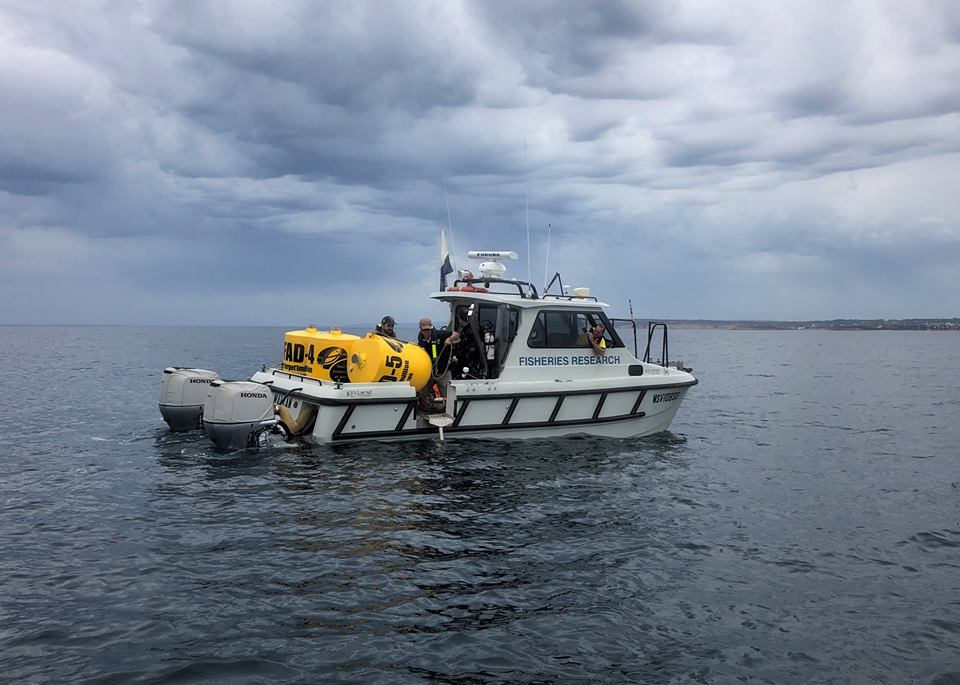 THE Victorian Fisheries Authoruty science team and contract divers recently reattached the five fish aggregation devices (FADs) to Torquay's offshore reef during a favourable weather window.
This time, they come with an upgrade. 'Flashers' and 'teasers' have been attached to two of the FADs to enhance their attractiveness. These bright, reflective and shiny objects are irresistible to kingfish.
Last year, fishers reported several catches of kingfish near the FADs and snapper from the reef.
With the added fish bling, anglers can look forward to a fantastic session on the kings this summer.
For more information, including the co-ordinates of the reef, click HERE.