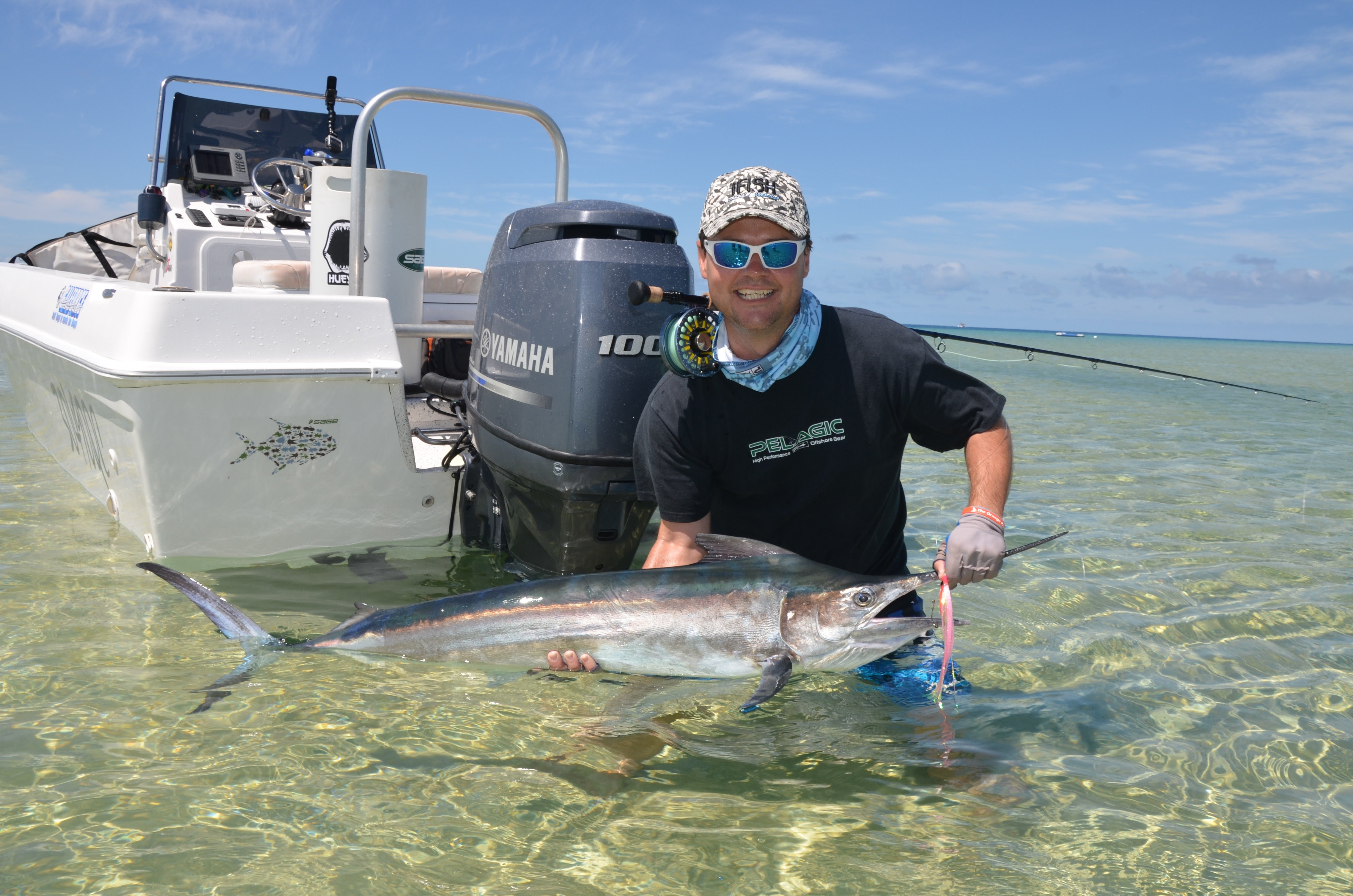 FOR a long time, the classroom was the last place Nicholas Thompson wanted to be.
But a meeting with Australian fishing icon and TV host Paul Worsteling convinced Nicholas that there were plenty of lessons to be had at school that would help him lure the big catch.
According to an article on the ABC website, the 11-year-old angler now has his own fishing channel on YouTube, provides regular updates on ABC Local Radio, writes a monthly magazine column, and recently hosted a workshop to teach other children how to fish.
The theory was simple: if it's maths, you're counting fish; and if it's geography, you're reading maps and navigating your way to the best fishing spots.
"Paul said relate everything you can to fishing and try and make it as fun as you possibly can, so I did," Nicholas said.
Mr Worsteling said he never expected his words would have such an impact.
"I think you're the first person to actually listen to me, mate," he told Nicholas.
You can read the full story HERE or check out one of Nicholas' YouTube clips below.