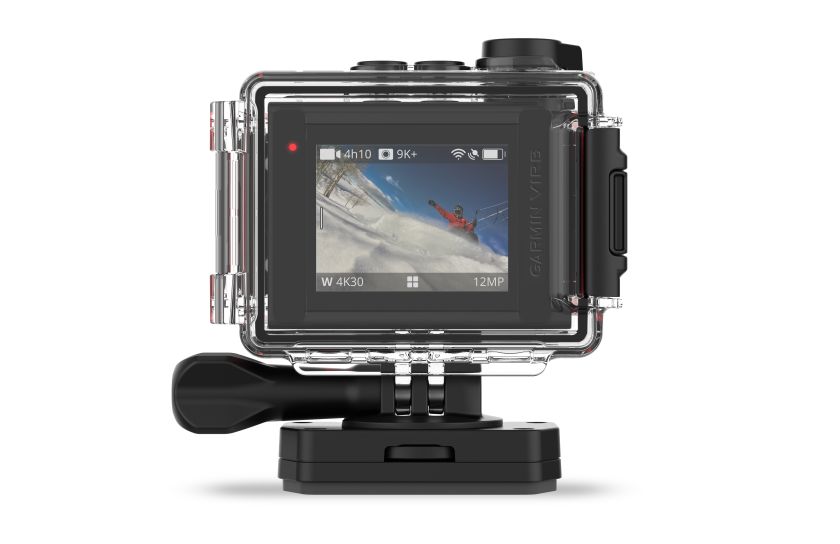 GARMIN Australia, today announced the VIRB Ultra 30, a waterproof action camera with the power to shoot Ultra HD footage at 4K/30fps.
Conveniently small and lightweight, the VIRB Ultra 30 is rugged and ready for adventure with purpose-built features for users to tailor and relive their action-packed VIRB footage.
Thanks to its high precision sensors and GPS, the action camera automatically gathers meaningful G-Metrix data to show how far, how high, and how fast users live their adventures.
The versatile VIRB Ultra 30 introduces a suite of exclusive features unmatched by any other action camera on the market. This includes voice control, an intuitive LCD colour touchscreen, one-touch live streaming, 3-axis image stabilisation, and more.
The action camera's simplicity allows thrill-seekers to focus on their favourite sport or activity without complicated camera operations.
More information including the entire range can be found on the Garmin website.