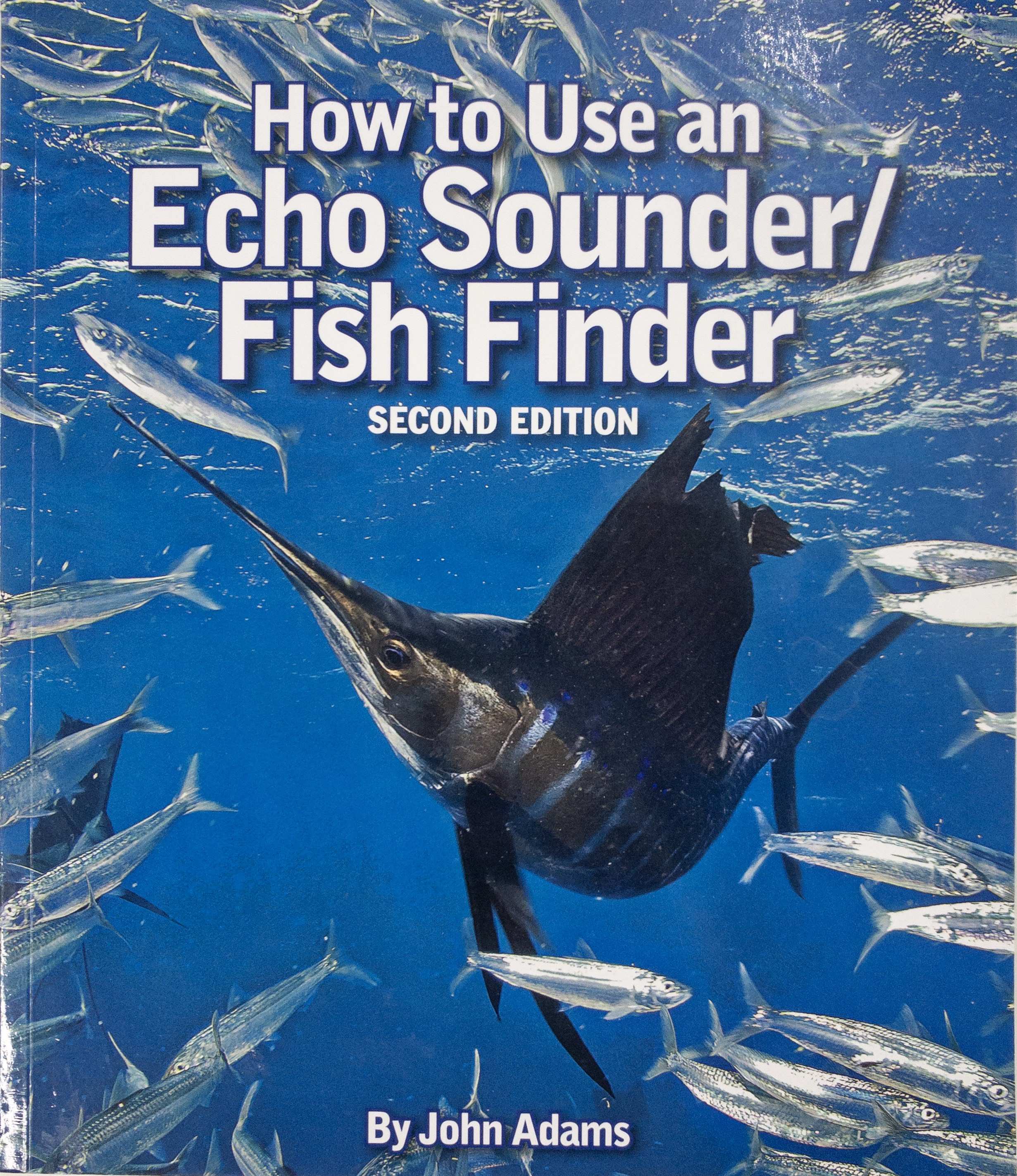 HOW to Use an Echo Sounder/Fish Finder by John Adams first found a spot on my book shelf in 2014. The first edition book was a gold mine of information for newcomers and experienced fishos wanting to learn more about their marine electronics.
Author John Adams runs Fremantle Boat School in Perth and has a lifetime of seafaring experience, operating commercial fishing boats, skippering oil rig support vessels, and much more. He's also a keen recreational fisho and free diver.
While other books have come and gone, this one offers something different; the difference being it educates the reader and equips them with a solid grounding in the use of fish finders.
This book is not about brands or the latest and greatest new accessories for fish finders. Each brand has its own unique user interface and features, but they all have the same common technology which must be understood in order to get the most from your investment.
This second edition of How to Use and Echo Sounder/Fish Finder adds chapters on CHIRP, Down Scan and Side Scan. This "new" technology has become a regular feature on all fish finders and the author explains how to use it in the same simple terms as the rest of the book.
Other chapters include Understanding Echo Sounding, Detection of Fish, Using Your Sounder and Interpretation Acoustic images. All chapters, as the author explains, are designed to encourage a sequential learning process. All of these chapters are also well illustrated with screen shots and easy-to-understand illustrations – 130 in total.
I recommend this book to all fishos and boaties. Whether you're new to fishing and looking to understand the basics, or you're an experienced fisho or boatie and keen to have this book as a reference, you won't be disappointed.
For more information: howtouseafishfinder.com