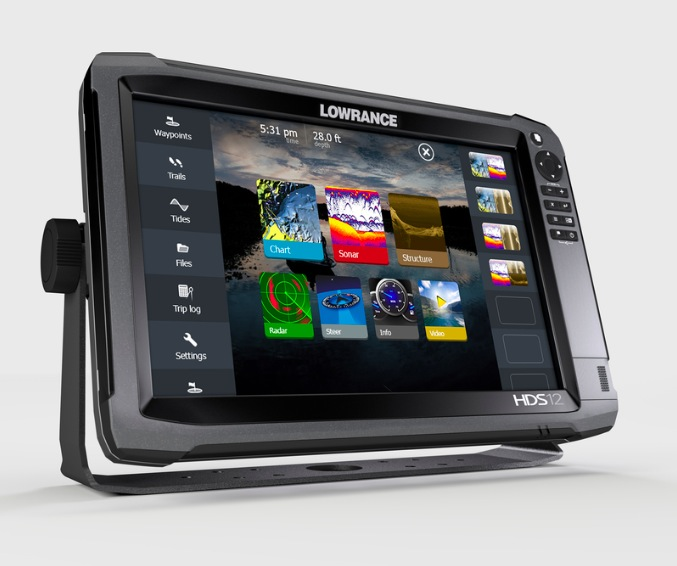 LOWRANCE, a leader in fishing electronics since 1957, announced today plans for the celebration of its 60th Anniversary.
For six decades, the iconic brand has been at the top of the marine electronics industry in product innovation and support for both professional and amateur anglers.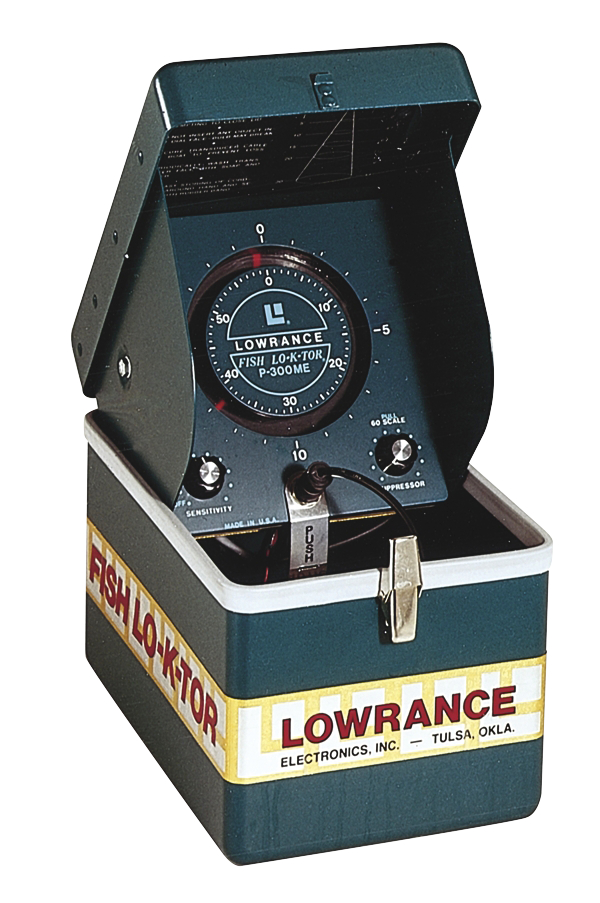 Founded by Darrell J. Lowrance, the company revolutionised the fishing industry with the design and manufacture of the original FISH LO-K-TOR – the first transistorized sonar product to display individual fish and show their depths.
Over its long history, Lowrance is credited with introducing such as industry milestones as, the first sonar unit to include a micro-processor; patenting a low-profile Skimmer transducer capable of high performance at boat speeds up to 70 mph; introducing the world's first hand-held GPS for under $500; developing the world's first LCD product with integrated GPS, mapping and sonar capabilities; and patenting a sonar system with an interactive display.
Recent innovations include the award-winning StructureScan 3D, SideScan and DownScan Imaging, independent dual channel CHIRP sonar, StructureMap, Broadband Radar and SiriusXM Weather Chart Overlay. The company's current line of multifunction displays and fishfinders range from the affordable and reliable Hook series, to the standalone Elite-Ti series to the full-feature HDS series.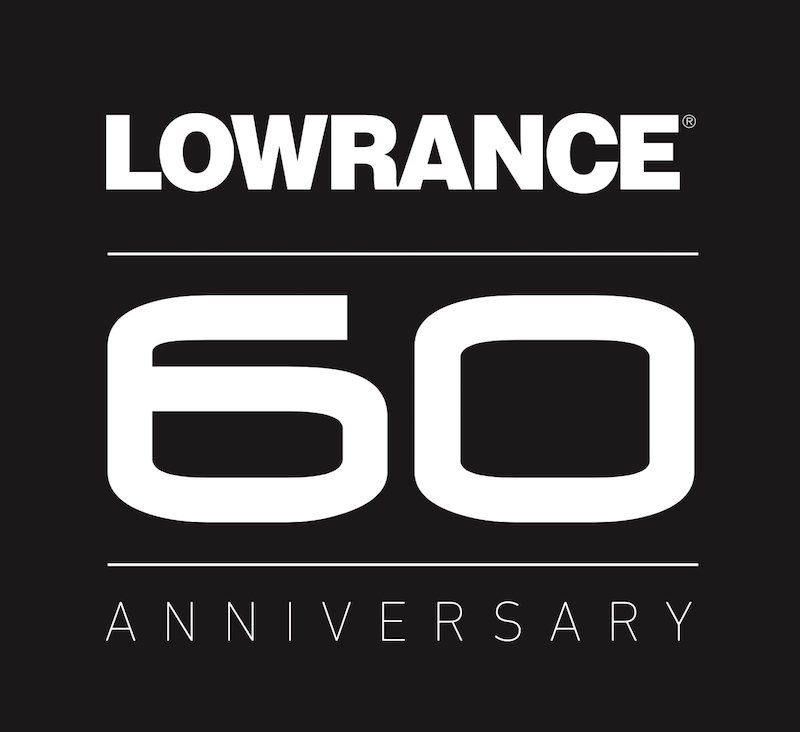 "We are so proud of every moment, every new development and the millions of Lowrance customers who have become life-long friends along our 60-year journey," said Navico's CEO, Leif Ottosson.
At events throughout the year, Lowrance will offer clothing and gear emblazoned with a 60th anniversary logo, host contests and giveaways on social media, and distribute a commemorative 2017 master catalogue.
For more information on the 60th anniversary or the entire Lowrance line of marine electronics visit the website.