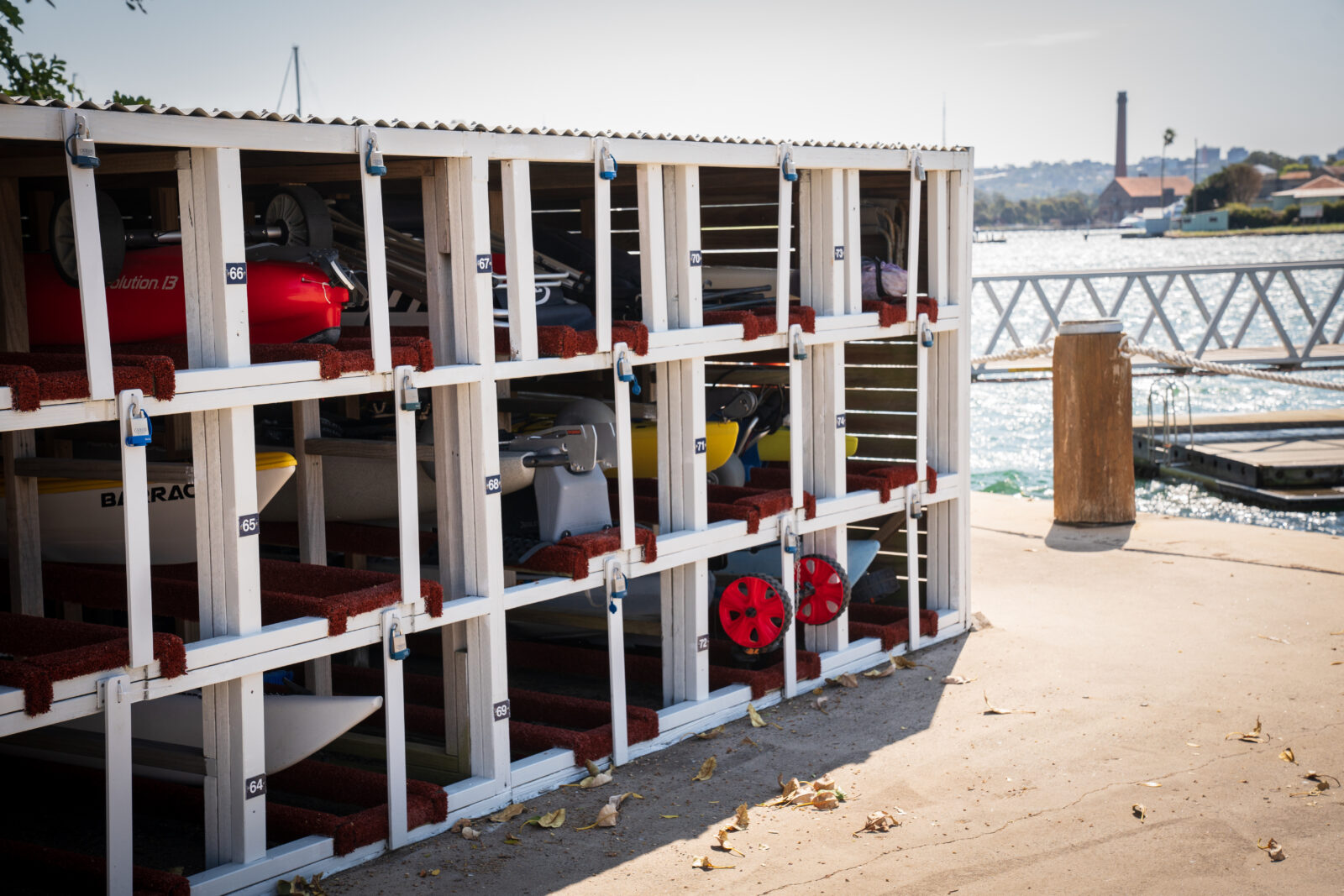 FINDING somewhere to grab a coffee, lunch, or fuel for your boat, has never been easier with Birkenhead Point Marina offering all of the above in a convenient location for Sydney Harbour fishos.
Fishing World recently dropped by the marina while fishing the Parramatta river to check out the facilities.
Birkenhead Point Marina is located opposite Cockatoo Island on the Parramatta River in Drummoyne.
There's a spacious wharf with fuel available and a well-stocked kiosk. The kiosk offers coffee, pies, ice, drinks, ice cream, not to mention bait and some basic tackle such as hooks, sinkers and a few lures.
If the kiosk isn't enough, the marina offers 30 minutes free boat berthing. That's enough time to grab some food from Birkenhead Point shopping centre. There's also an option, for a small fee, to extend that stay for up to three hours!
The marina itself holds everything from big cruisers to smaller fishing boats and offers customers access to the shops, parking, and all of the modern marina facilities.
Another interesting addition to the marina is the kayak storage. The storage racks are available to rent for a competitive price and allow you to store and easily access your kayak any time, day and night. There's a convenient launching facility right next to the storage rack and kayak wash down facilities.
This area on the Parramatta River is a fantastic spot for kayak fishing. There's access to many bays, the Lane Cove River, Iron Cove and plenty of options for everything from bream and flathead to salmon and kingfish. The kayak storage is a fantastic option for inner city dwellers lacking storage space or suitable vehicles for carrying kayaks.
More details about the Birkenhead Point Marina can be found at birkenheadpointmarina.com.au.