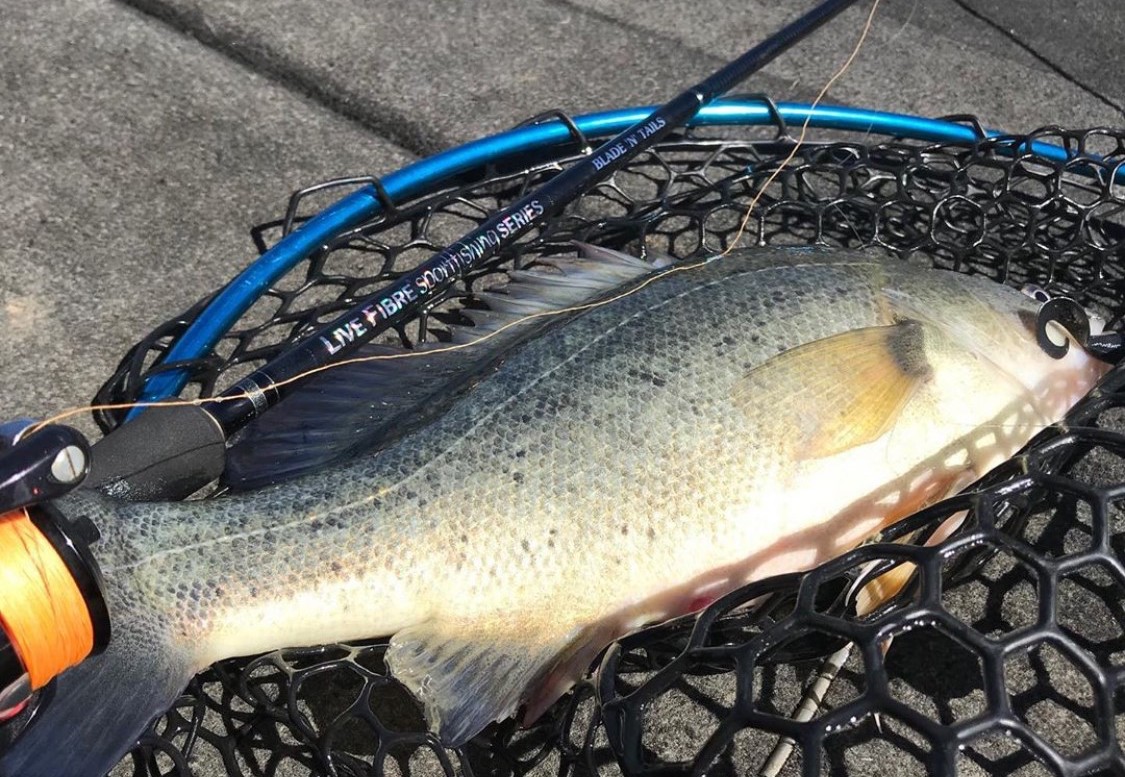 THE new Live Fibre Blade N Tails series is designed to cover just about every lure casting scenario available to Australian anglers.
Built on Toray graphite blanks and fitted with Fuji Faslite guides, the new Blade N Tails series has been modelled on the hugely popular BNT series. Features of this series include: specialised skeleton reel seats that allow the angler's hand direct access to the blank for the ultimate in sensitivity, actions that have been specifically developed to enhance lure casting and the effective working of lures and a range of one-and two-piece options that allow the traveling angler to fish with a quality stick built for Aussie fishing.
The Blade N Tails range consists of 18 designs in both threadline and baitcast configuration – from an ultralight 4-8lb spin model to a 30-60lb heavy baitcast model.
For more information: www.wilsonfishing.com