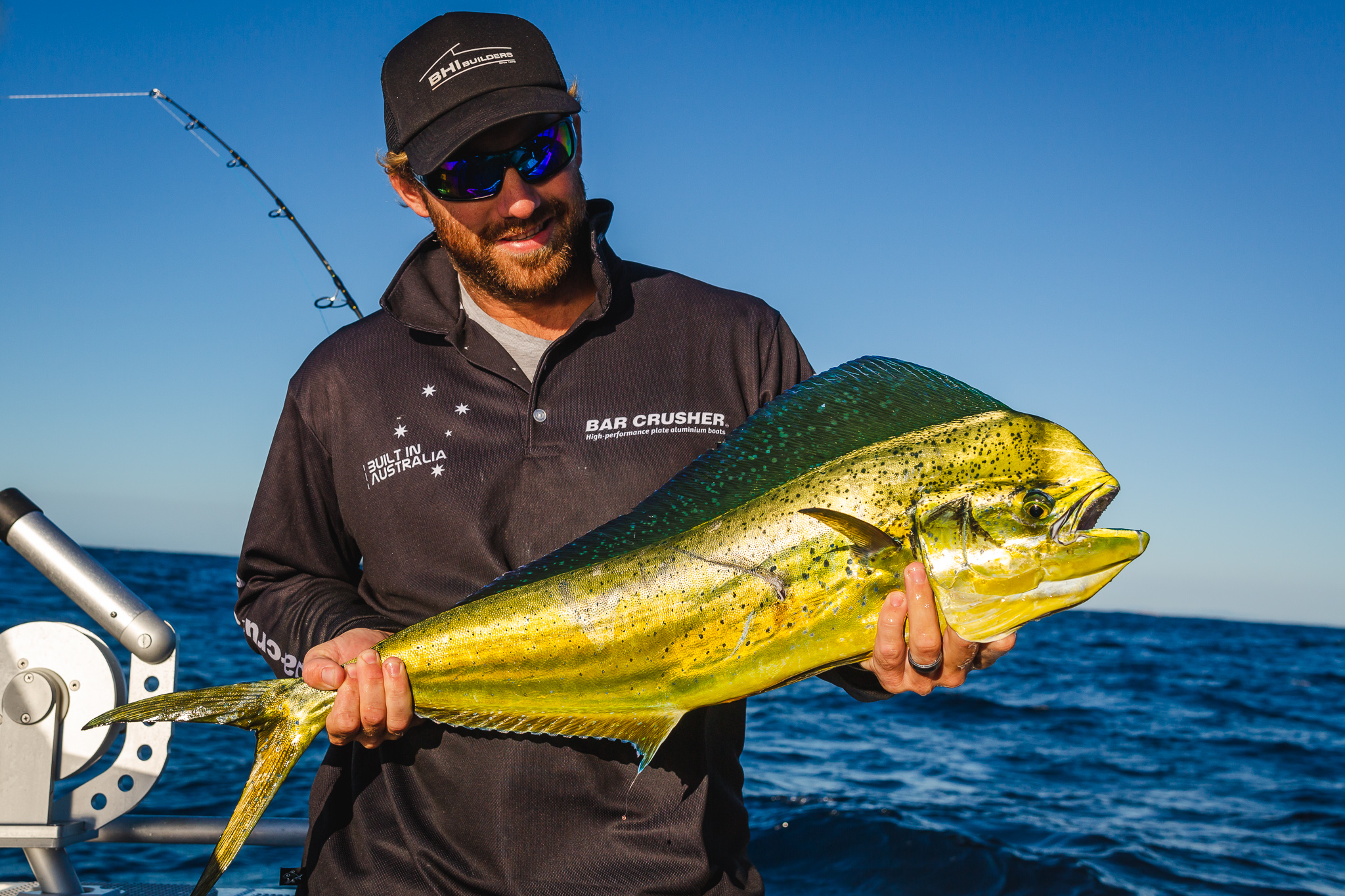 SPRING is here and the NSW DPI is gearing up fish aggregating devices (FADs) for deployment along the NSW coast.
So far, NSW DPI FAD installations have kicked-off on the far north coast between Tweed Heads and Coffs Harbour. All 30 FADs will progressively be deployed down the coast, finishing at Eden in early November – weather permitting.
Satellite images show water as warm as 22°C lurking just offshore right along the NSW North Coast. This bodes well for a productive season for dolphinfish as well as other pelagics such as marlin and tuna.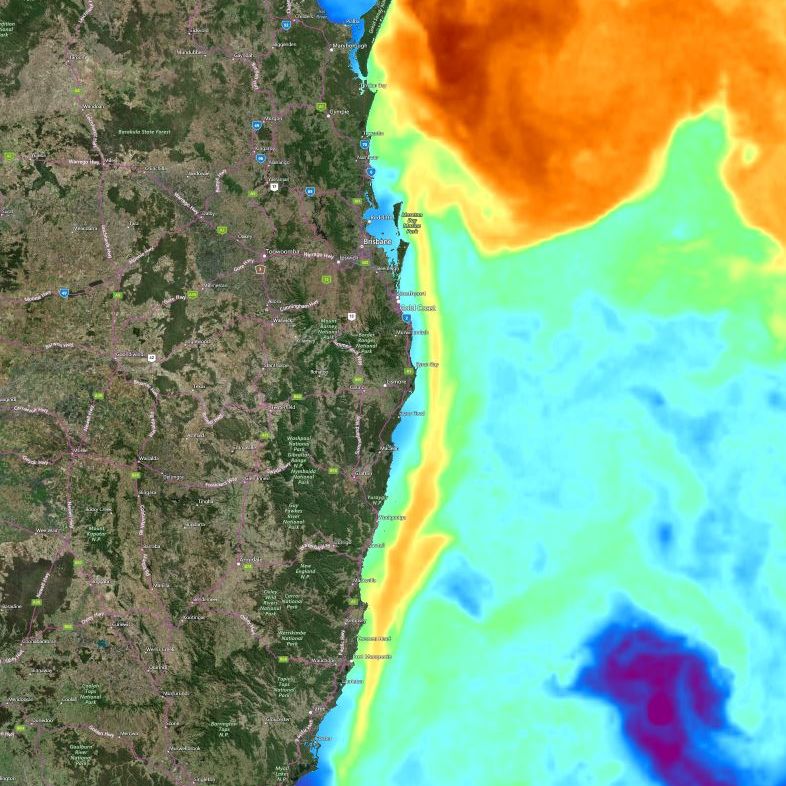 To stay up to date with FAD deployments as they happen, sign up to the FADs email update by clicking here.