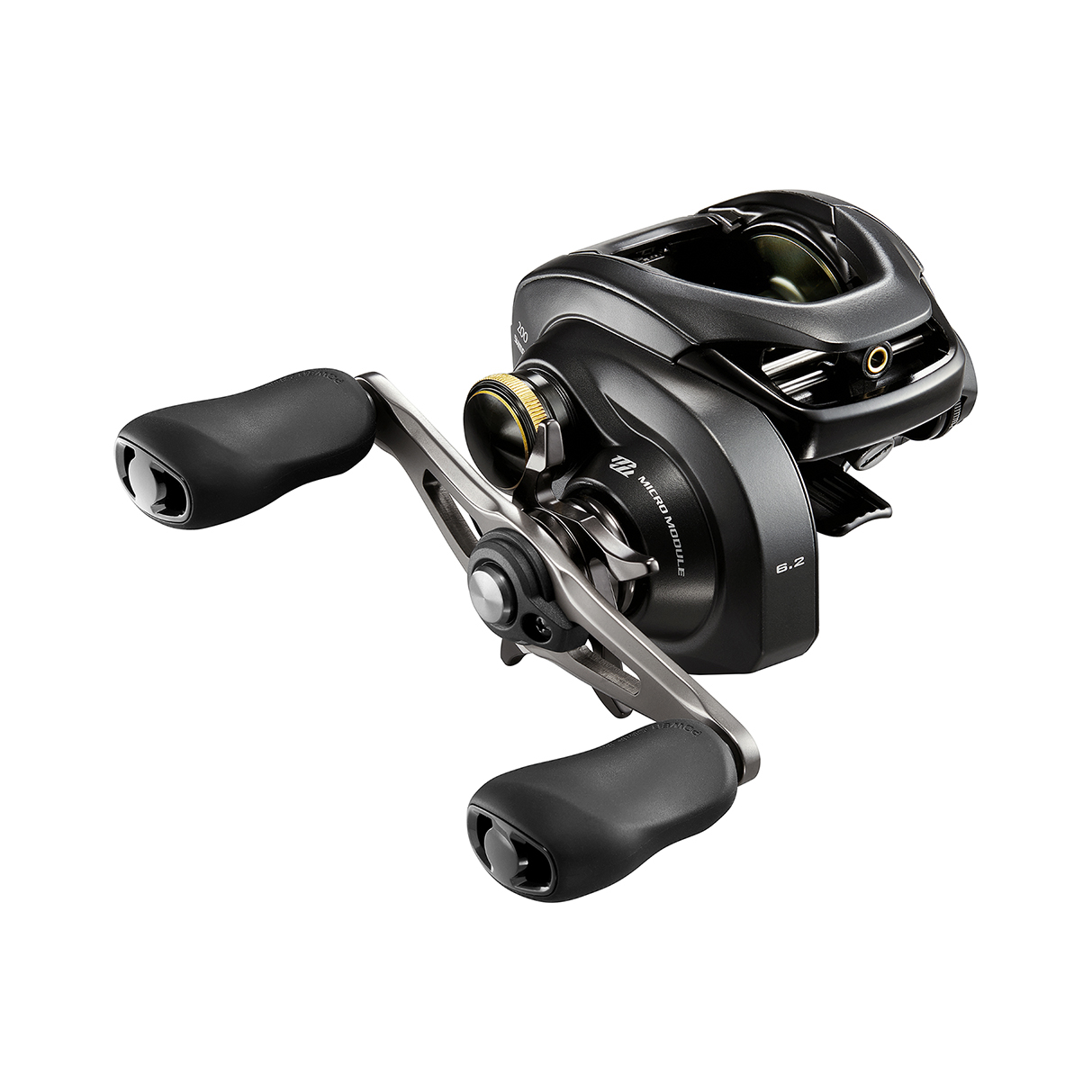 THE next generation of Curado baitcast reels from Shimano sets the benchmark in everyday performance and saltwater durability with the new K series, according to the manufacturers.
Set to be a favourite among Australian anglers, the Curado K series features the latest in Shimano's MicroModule gearing for smooth rotation, combined with the new SVS Infinity braking system for enhanced casting performance.
To withstand saltwater environments, Shimano has incorporated a specially-plated pinion gear, combined with a breakwater wall and drainage port to provide superior protection against corrosion.
Featuring Shimano's new compact body design, the Curado K is 10% smaller in both length and width when compared to the previous model. This is further enhanced by the metal Hagane Body to provide the reel with added durability and rigidity.
The Curado K is available in a 200 size in both right and left hand models, comes in multiple gear ratios up to 8.5:1, and is fitted with 6+1 Shielded A-RB bearings. Finished in slick matte black, the manufacturers say the Curado K is more powerful, more durable and offers supreme casting performance.