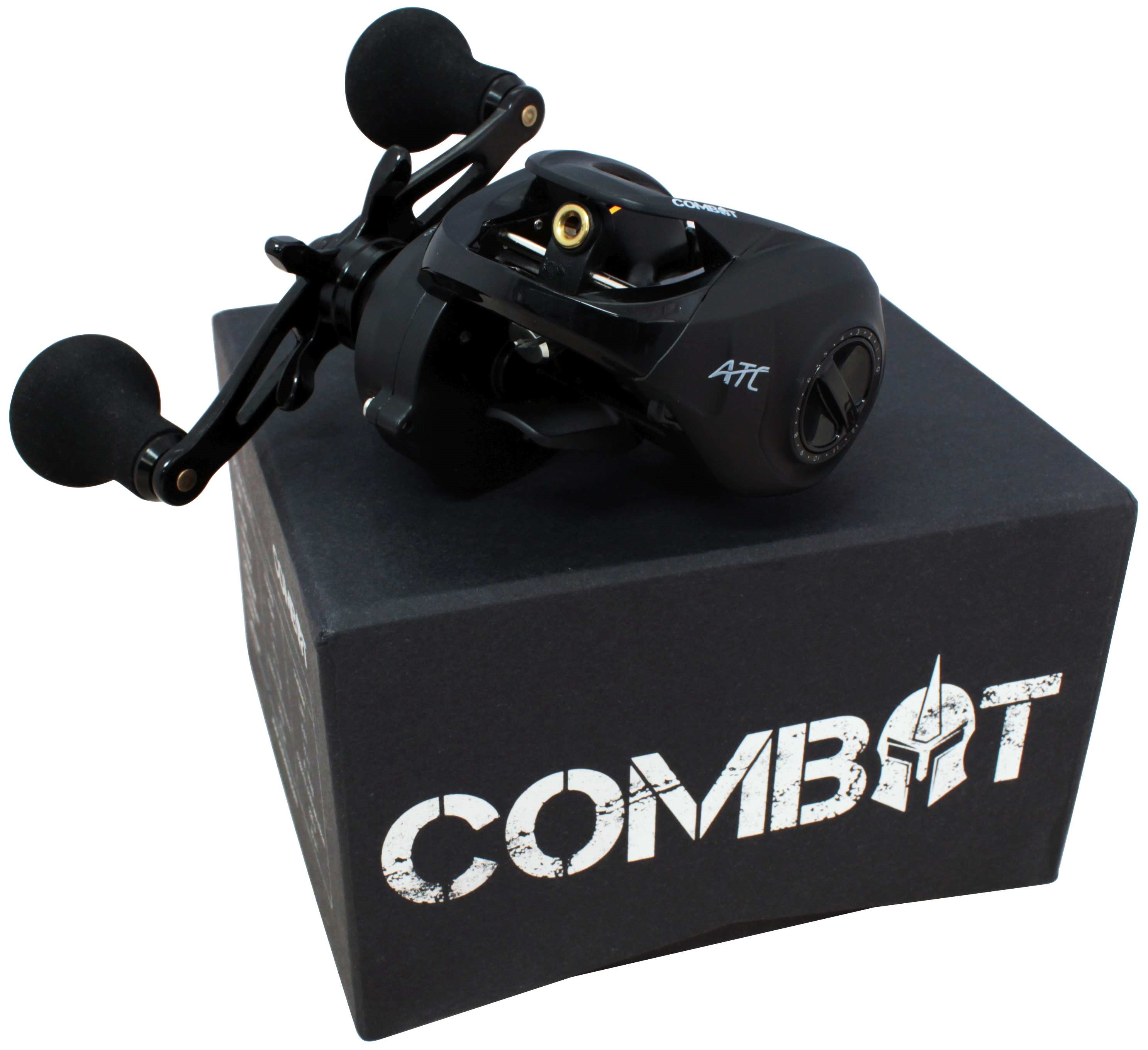 THE ATC Combat is designed to take on hard fighting predators. Featuring a corrosion resistant aluminium frame and side plate, the Combat has a multi-disc drag system that can handle drags up to 8kg.
The ergonomic handle is padded for the ultimate in comfort and feel and the reel comes with a spare jigging handle with a power knob for light offshore jigging applications.
Meanwhile, according to the manufacturers, a lightweight aluminium spool and a magnetic braking system ensure consistency in distance and performance with every cast. The 10 + 1 stainless steel ball bearing system further enhances the reel's all round smoothness.
A full crank of the handle allows anglers to recover 70cm of line quickly or slow it down when necessary, meaning this reel can be used for a number of applications.
More info at wilsonfishing.com.