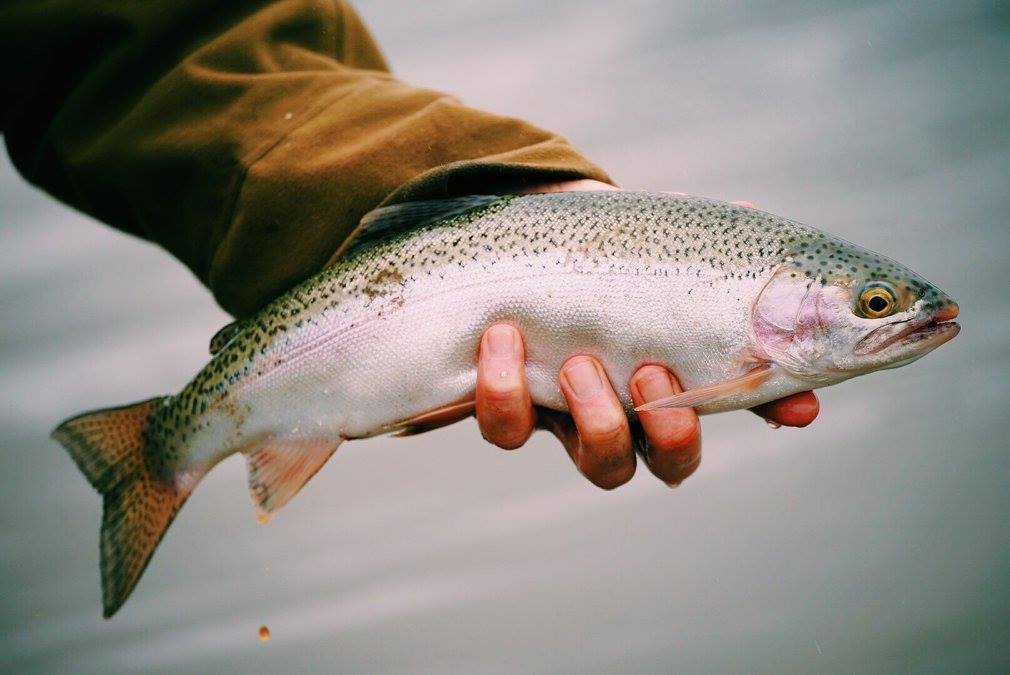 DANISH authorities are urging fishos to get out and start fishing after 80,000 rainbow trout were accidentally released from a fish farm this week according to a report by the ABC.
The net was ripped open after a cargo ship made contact with the pen offshore from Assens on Denmark's West Coast.
Authorities are worried about what 250 tonnes of rainbow trout might do the local ecosystem especially with sea trout about to spawn.
Sea trout eggs are high up on the list of food items for rainbow trout and the eggs would present an easy meal for the farmed rainbow trout of which most will probably die because they don't know how to hunt.
An investigation is under way by the Danish Maritime Authority and it's unclear at this stage whether the ship will be fined.