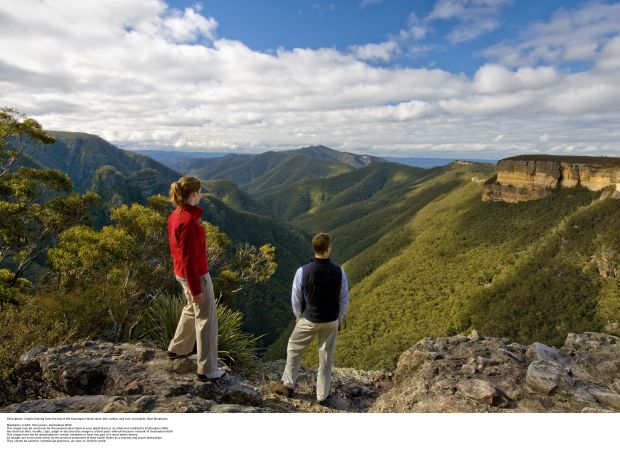 A BLUE marlin tagged by Newcastle & Port Stephens GFC boat, Lost In Space, on the 25th April 2016 whilst fishing last season's great blue marlin bite off Forster has recently been recaptured.
The marlin was recaptured by Gold Coast GFC boat Grinner on 25th September 2016 whilst fishing wide off the Gold Coast on the popular Riviera Grounds.
The fish was estimated at 140kg and was released once again after spending five months at liberty and travelling 272 nautical miles (504 km) in a North-east direction.
For more info on the tagging program head to the NSW DPI website's Tagging Program page.