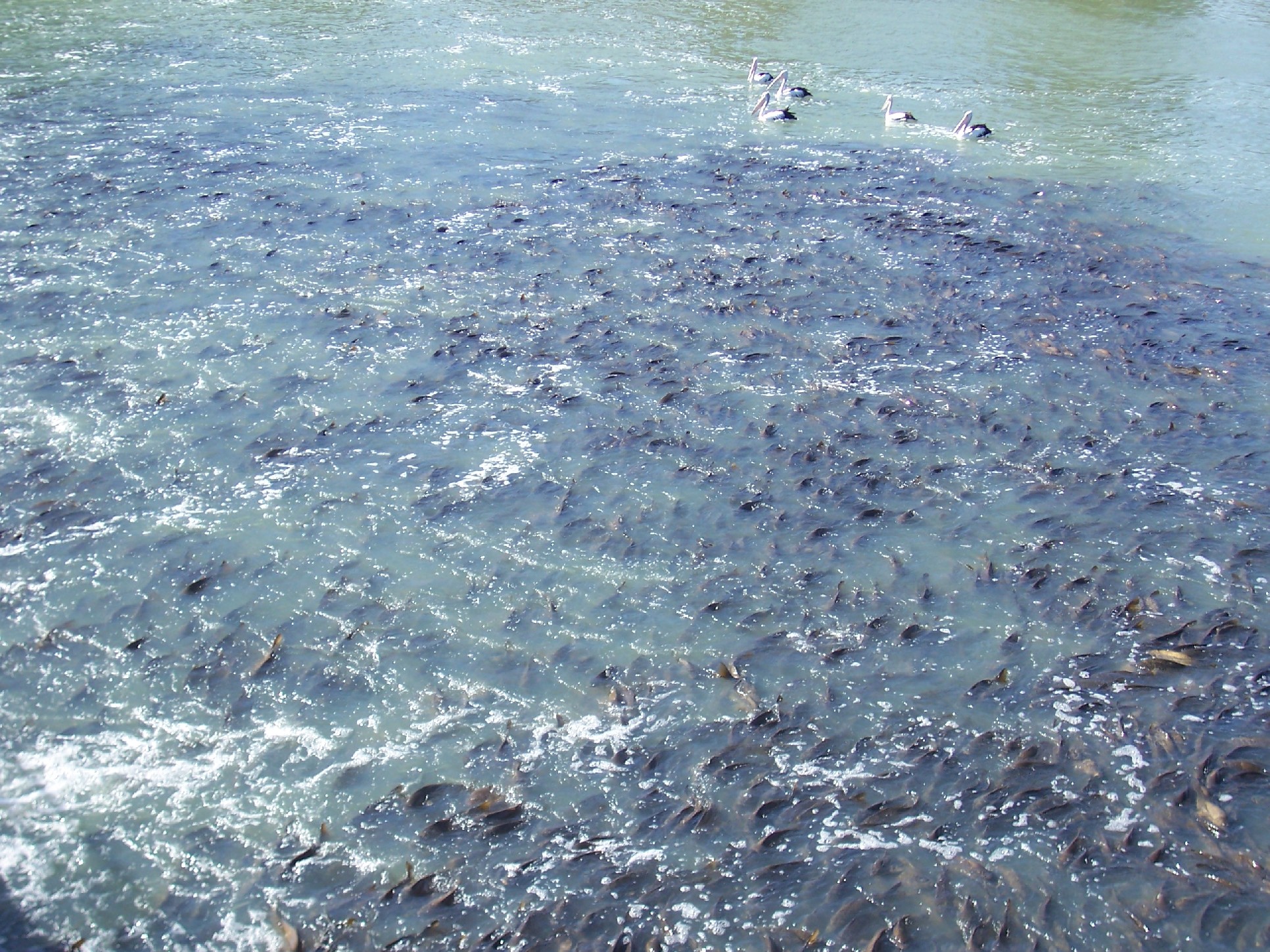 THE common carp, Cyprinus carpio, is one the world's most destructive invasive species. It has severe ecological, economic, and social impacts in many countries, and in North America, Canada, New Zealand and Australia it has had significant negative impacts on water quality, aquatic plants and native fauna.
The Williams' carp separation cage is an automated technology that exploits the escape behaviour of carp – jumping out of the water – when they are trapped in a fishway. Native fish typically don't jump in this way. The cage separates the 'jumping' carp into a confinement area, from which they can later be removed.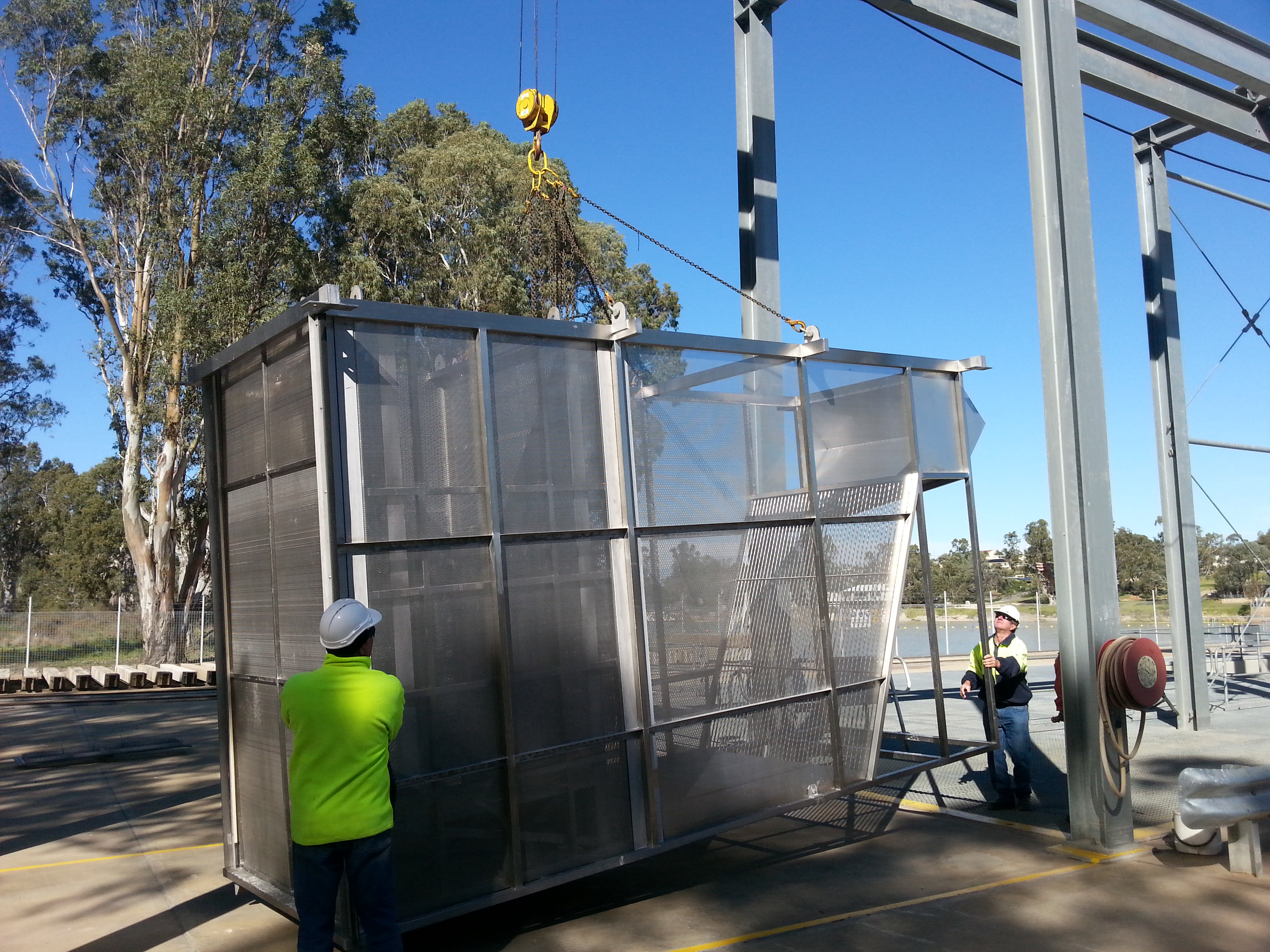 In 2006, ARI scientist Ivor Stuart and colleagues reported on the initial development and trial of the first Williams' cage at Torumbarry Weir fishway in the mid-Murray River during 2002-2005. This trial showed considerable promise, providing 'proof of concept' that it could successfully separate Common Carp from non-jumping native fish.
Subsequently, a commercial-scale, automated Williams' cage was tested in a fishway at Lock 1 on the lower reaches of the Murray River, during spring and summer (Aug–March) from Nov 2007 to March 2018. In spring, dense schools of adult carp aggregate below Lock 1 after moving upstream from the river, wetlands, and extensive lower lakes (Lakes Alexandrina and Albert).
And the outcome? Recently, Stuart and colleague Anthony Conallin reported that from this single Williams' cage approximately 723 tonnes of adult Common Carp (estimated ~ 289,000 fish) have been captured, with a maximum rate of 5 tonnes per day. Catches and separation efficiencies were highest in spring, when fish were migrating to spawn, and the bycatch of non-target native fish was practically zero (0.03%). Further, population modeling indicates that a combination of commercial carp fishing, low river inflows, and the Williams' cage has caused a significant reduction in Common Carp numbers in the lower Murray River.
The Williams' cage has now moved from an experimental idea to full commercial viability, and at Lock 1 it's playing a valuable role in controlling the dispersal and abundance of this globally invasive species. While there is currently much interest in the potential introduction of a carp herpes virus as a control measure for Common Carp throughout Australia, effective reduction of carp is likely to require a combination of measures. The Williams' cage shows great promise to contribute to the toolkit for managing carp in Australia – a fascinating example of research, innovation and practical outcomes.
Further reading
Stuart, I.G. and Conallin, A.J. 2018. Control of globally invasive Common Carp: an 11-Year commercial trial of the Williams' Cage. North American Journal of Fisheries Science 38: 1160-1169.