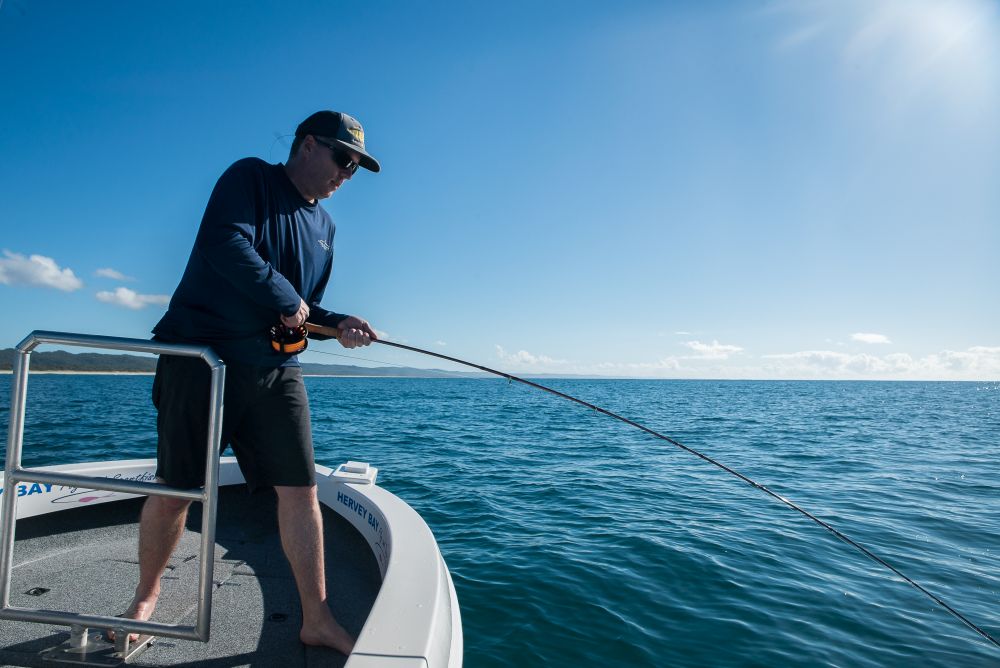 THE Fisheries Queensland Green Paper is currently open for submissions and is a genuine chance for rec fishos to voice their concerns about fisheries management and reform in that state.
Currently fish stocks are estimated at 30-40 per cent of their original levels with Fisheries Queensland's goal being to restore these back to 60 per cent of the original biomass.
The Fraser Coast Fishing Alliance has made its submission and it's now publicly available for other rec fishos to view.
The Alliance is recommending that everyone make their own submission but people are free to borrow from its submission to use in their own.
The Fraser Coast Fishing Alliance's submission can be found here.
All of the information regarding the Green Paper, including how to make a submission, can be found here.