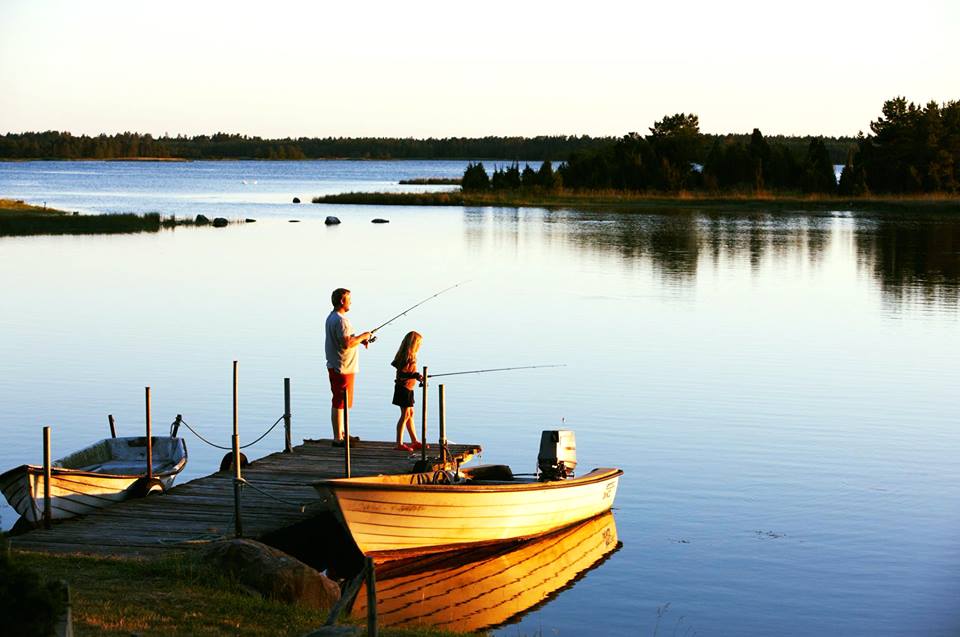 A REMINDER to anglers and potential anglers all over the country that Gone Fishing Day is on this Sunday! This is a national day to celebrate our love of fishing and many states will be running a host of events to encourage everyone to get out on the water. It doesn't matter if you haven't fished before or if you're the keenest of anglers, Gone Fishing Day is for everyone!
To check out events in NSW, click HERE.
To check out events in Victoria, click HERE (and remember no one in Victoria needs a Fishing Licence on Sunday, October 15).
For events in other states, check out the Gone Fishing Day website.