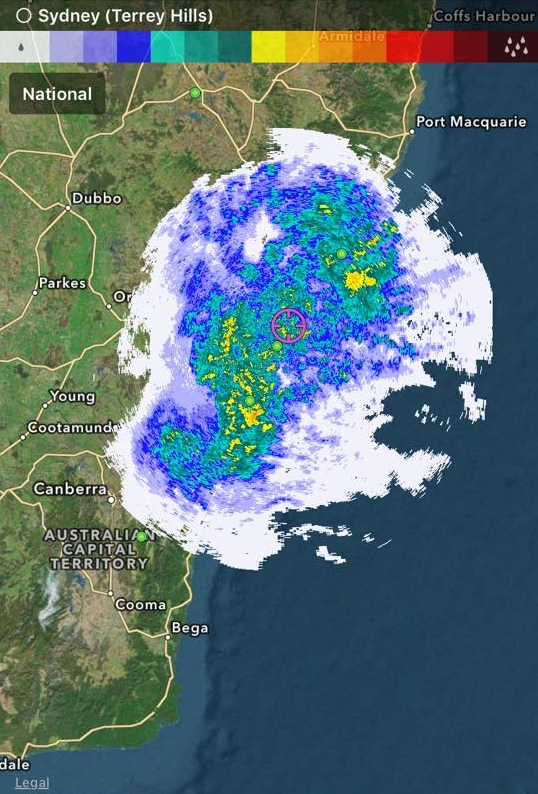 EXTREME winds and large swells have caused havoc across the East Coast of Australia over the weekend.
Nautilus Marine provide insurance for many thousands of boat owners, and boating industry members in these regions.
In a statement released this morning, Nautilus said at all times it has senior claims staff on hand to assist claim lodgement and provide immediate support during these events.
"There are extra staff and infrastructure put in place to support any policy holders affected," said a Nautilus spokesman.
"Our aim is to work with repairers and loss adjusters in the region to expedite repairs to have our clients ready as ever for their boating activities.
"Claims support is on hand 24/7 and we ask that immediate reporting of any damage or incidents as always are reported as soon as possible to our offices across Australia."
For more information please call toll free 1300 780 533.
Claim Tips from Nautilus:
* If you have received damage please contact your insurance adviser or our office immediately. Have your policy number handy, but if not to hand, we can support over the phone.
* Be sure to leave phone numbers and addresses where you can be reached during both the day and evening hours. We will assign a loss adjuster to assess the damage to your property.
* Keep all receipts, and take photographs both before and after emergency repairs.
* For non-urgent notifications, use our on-line claims lodgement service found at http://www.nautilusinsurance.com.au/boat-insurance-claim-form.