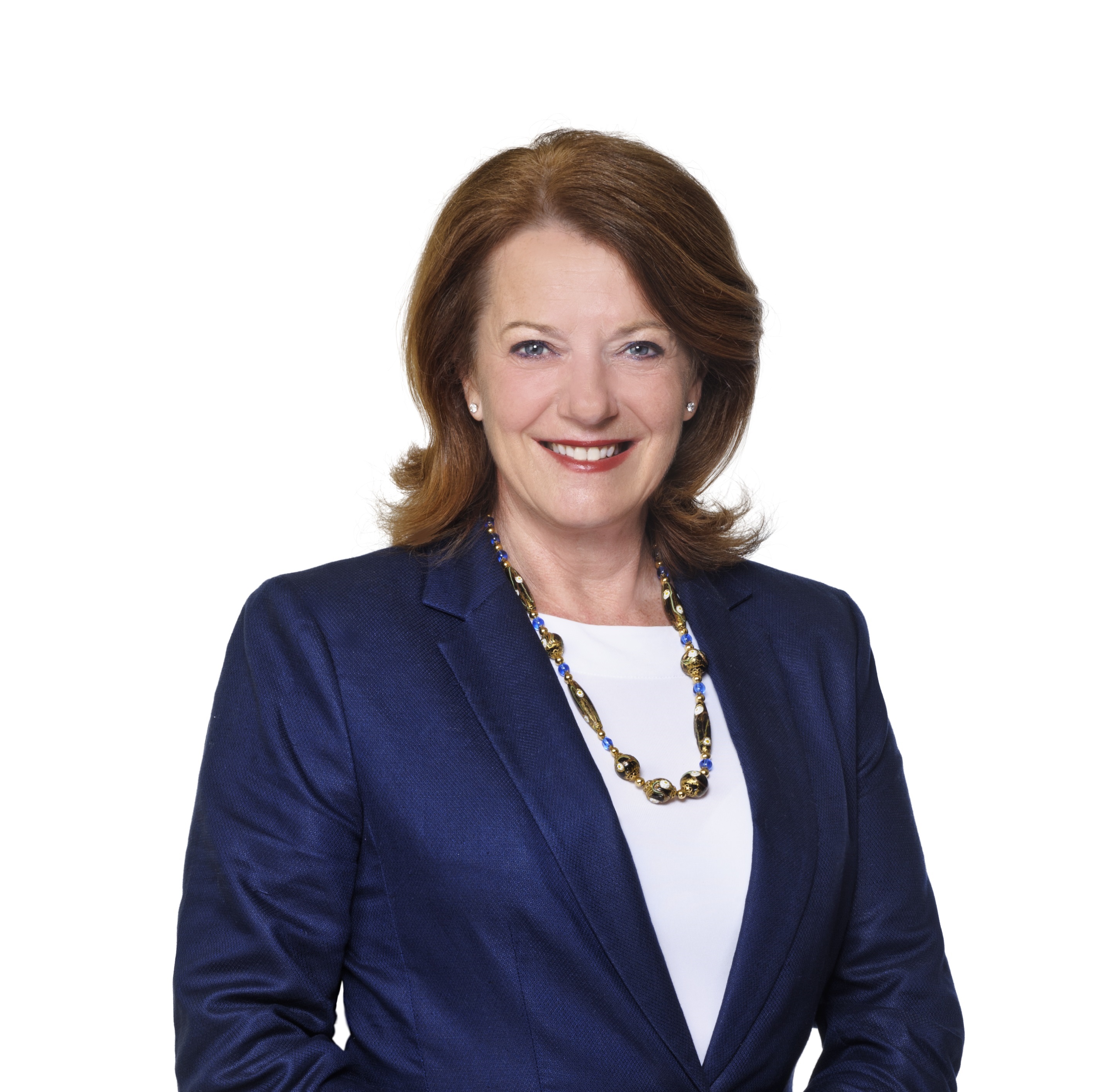 ​THE Australian Government has announced the appointment of Ms Helen Kroger as the new Chairperson of the Australian Fisheries Management Authority Commission for a five year term.
The appointment was confirmed by the Assistant Minister for Agriculture and Water Resources, Anne Ruston.
"Our government is proud to welcome Ms Kroger to the role," Minister Ruston said.
"It's an important responsibility overseeing the management of Australia's Commonwealth fisheries, ensuring strong governance and exercising the functions and powers of the authority.
"The decision to appoint Ms Kroger was based on her qualifications in economics and extensive experience in a range of areas including business management and public sector administration and governance."
Ms Kroger has held leadership positions in the public, private and not-for-profit sectors, most notably as a Senator for Victoria.
Ms Kroger's extensive leadership experience has helped her develop a unique insight into repositioning and strengthening organisations.
Ms Kroger will take over the role from 1 July 2017 from current Chairperson the Hon. Norman Moore.
Minister Ruston thanked Mr Moore for his efforts over the past three years.
"It takes strong leadership and commitment to oversee AFMA and its responsibilities, and we wish Mr Moore all the best in his future endeavours," Minister Ruston said.
Ms Kroger will be supported in her role by the current Commission.
Dr James Findlay remains as Chief Executive Officer until 27th March 2019, Ms Catherine Cooper as Deputy Chairperson until 30th June 2019, as well as Commissioners Professor Keith Sainsbury, Mr Richard Stevens OAM, Mr Ian Cartwright and Ms Renata Brooks.
Fast facts
AFMA'S role is to manage Australia's Commonwealth fisheries on behalf of the Australian community and people with an interest in Commonwealth fisheries
AFMA CEO Dr James Findlay remains until 27 March 2019
Current Deputy Chairman and Commissioners remain in place until 30 June 2019​