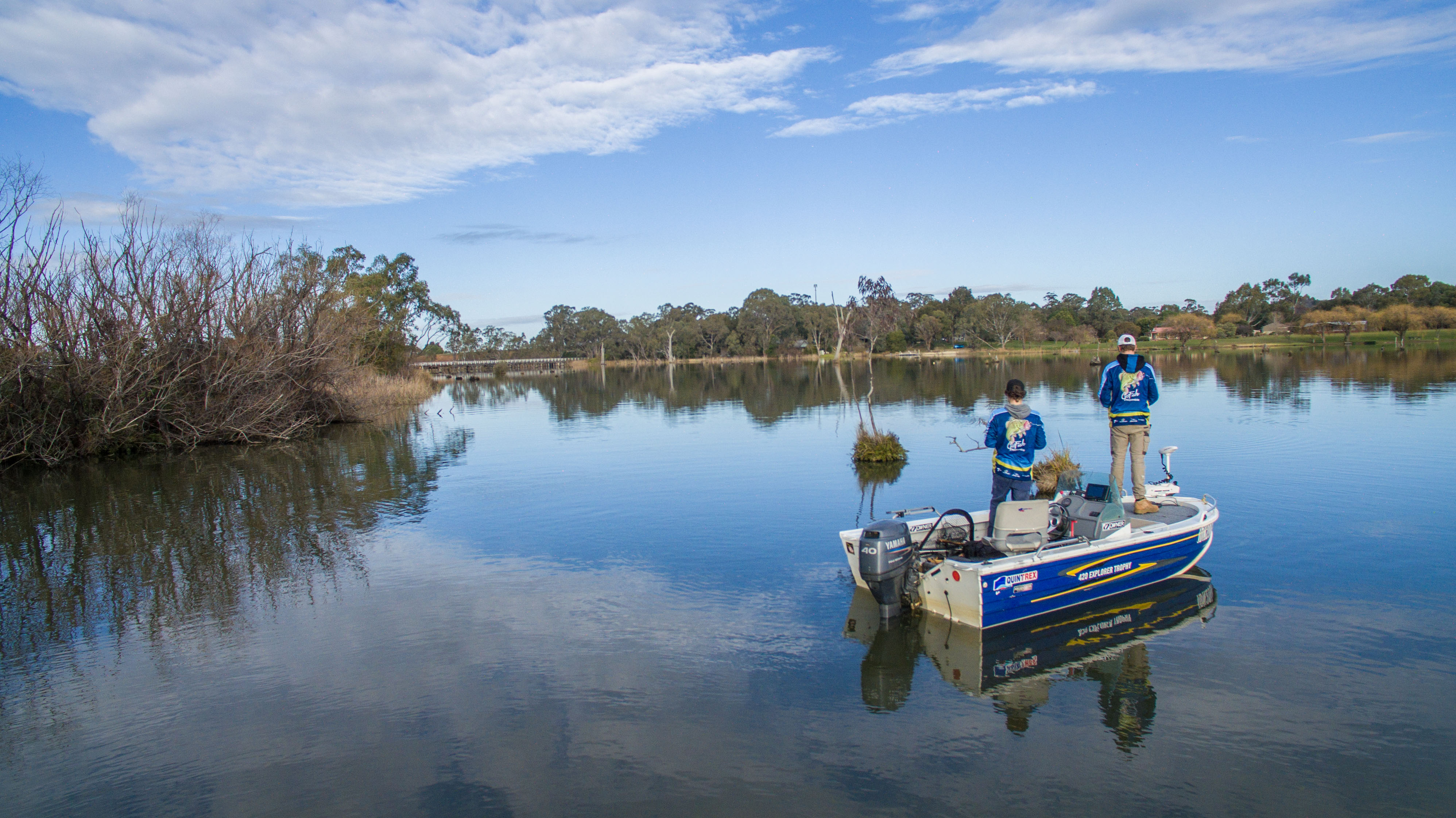 BOATERS and fishers at Nagambie Lakes will find it easier to get out onto the water thanks to the opening of a new boat ramp.
The new deep-water ramp at Nagambie Lakes offers 24-hour public access on the Goulburn River and includes new car and trailer parking. Boaters can access the new facility via road entry from Loddings Lane.
The Victorian Government contributed $294,795 through the Boating Safety and Facilities Program to the construction of the new boat ramp, with Strathbogie Shire contributing $100,000 and a local family providing an in-kind land donation of $100,000.
The opening of the new Nagambie Lakes boat ramp comes in time for the spring boating season and when many anglers travel to the region to go boating and target stocked Murray cod and golden perch.
For more information: betterboating.vic.gov.au.