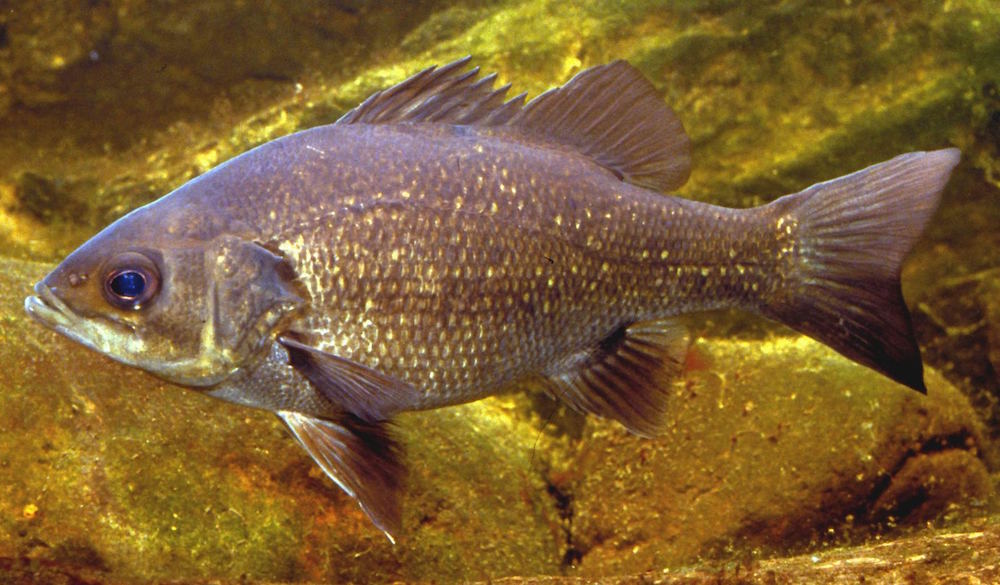 NEW rules for recreational fishing of native fish in the Snowy River catchment are now in place in a move to further protect native species within the endangered ecological community (EEC).
NSW Department of Primary Industries (DPI) Senior Fisheries Manager, Dr Trevor Daly, said the rules have commenced following a Ministerial Order.
"As part of the changes a "catch and release" fishery for Australian Bass and Estuary Perch has been established," Daly said.
"This means that any Australian Bass or Estuary Perch caught within the Snowy River endangered ecological community must be returned immediately to the waters from which they were caught.
"Recreational fishers can continue to catch and keep Longfin and Shortfin Eels in the catchment and existing fishing rules for salmonoids (salmon and trout), which are not native species, remain unchanged.
Species listed as threatened in NSW are not permitted to be taken by recreational fishers within the EEC or elsewhere in NSW.
"Any accidental capture of threatened species must be returned to the water unharmed," Daly said.
Public submissions were invited on the Species Impact Statement (SIS) and draft Ministerial Order during April and May 2016.
The SIS considered the impact of limited recreational fishing for native species in the Snowy River ecologically endangered community and made recommendations to the Minister, which along with advice from the FSC and public submissions led to the decision to implement the Ministerial Order.
More information on the Snowy River endangered ecological community can be found on the NSW DPI website www.dpi.nsw.gov.au/fisheries