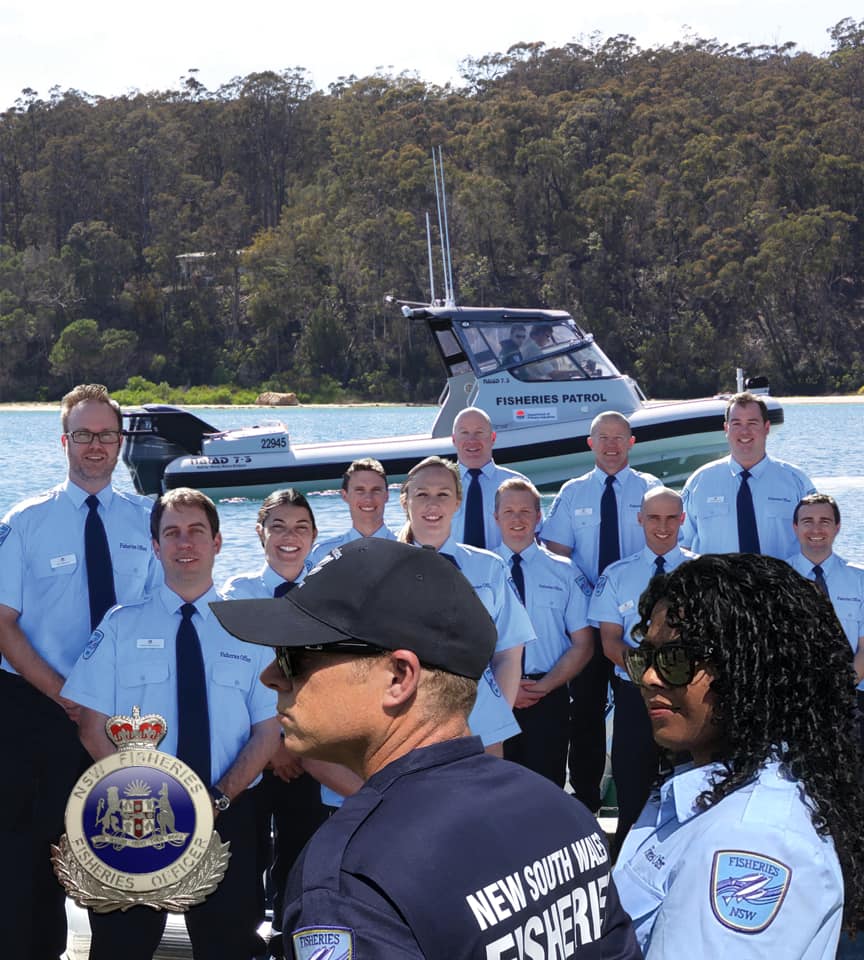 Ever wanted to become a NSW DPI fisheries officer?
Or know someone that does?
NSW DPI are advertising to fill their current fisheries officer vacancies, and to create a talent pool of potential fisheries officers for any future vacancies that may arise over the next 12 months.
Full details and how to apply are available HERE. Applications close September 3, 2019.