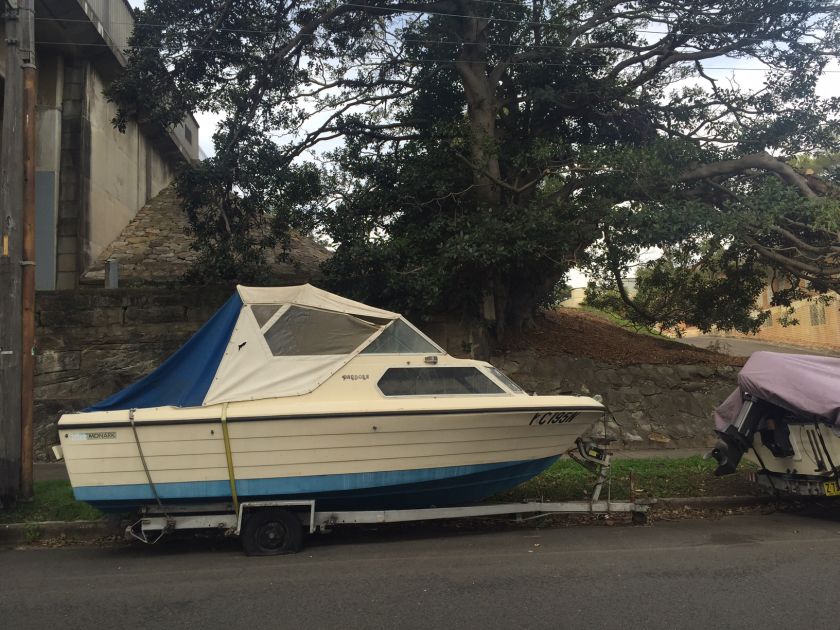 A RECENT spate of attacks on street-parked boats in Sydney's Inner West has residents worried that an arsonist is on the loose.
The attacks come as various Sydney councils trial controversial new boat-parking laws.
There have been at least 11 attacks on boats and trailers in the last eight months according to a report in the Daily Telegraph.
Police are treating all the attacks as suspicious but have yet to establish a motive or any firm connection between the attacks.
From July 1st 2016 NSW local councils had the option to trial new boat parking laws that require the boat to be moved once every 28 days or risk the boat being impounded.
Three local councils; Canada Bay, Woollahra and Pittwater, recently began the trials however most of the arson attacks have been outside those local council areas.