A LOT of new technology is available to fishos these days and you're mad if you don't use it. Spending a few minutes or hours researching before a short or long trip can save you a lot of time, effort and money.
Willyweather/Seabreeze
Some people swear by Seabreeze, others like Willyweather. Personally, I use Willyweather because the app is better, but if conditions are "iffy", the forecast looks a bit dodgy or I just want a second opinion I'll check both. Both apps use the Bureau of Meteorology's data.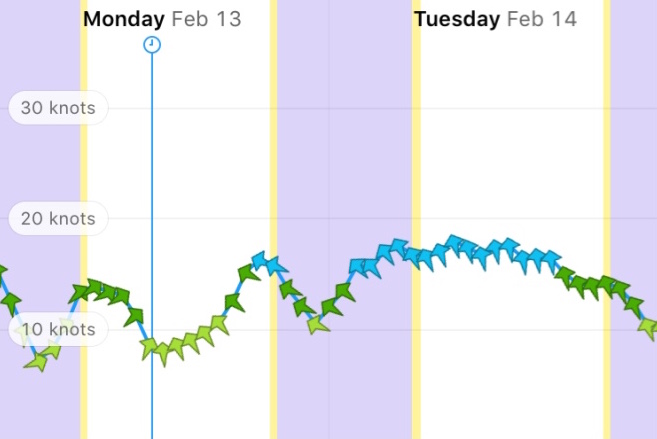 Google Maps/Earth
Google Earth has opened up a world of possibilities for the exploratory fisho. Whether it's locating fire trails in the bush to get access into freshwater spots or checking out rocky points or hidden bays on the coast, Google Maps is the best way to check the terrain before you leave home.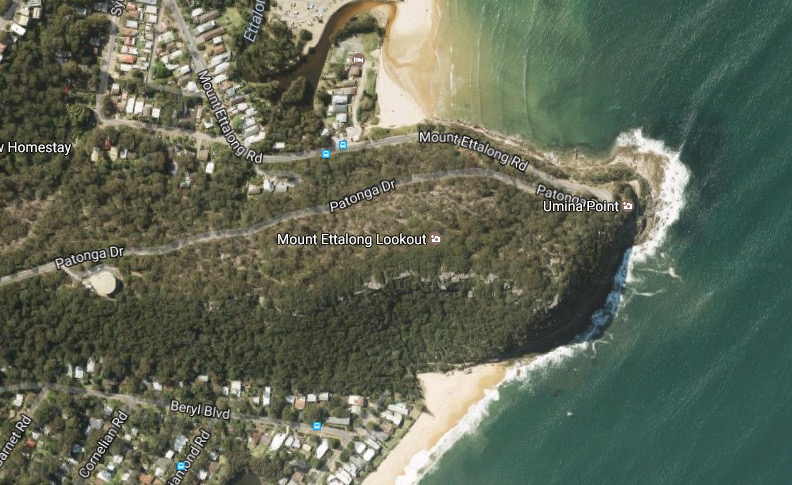 Navionics
Navionics is a global sea depth and contours charting program that has been around for a long time. They have plugged their data into a phone app which means that you can check locations and depths before you leave home and while you're out on the water. A must for kayakers and small boats without a sounder/GPS.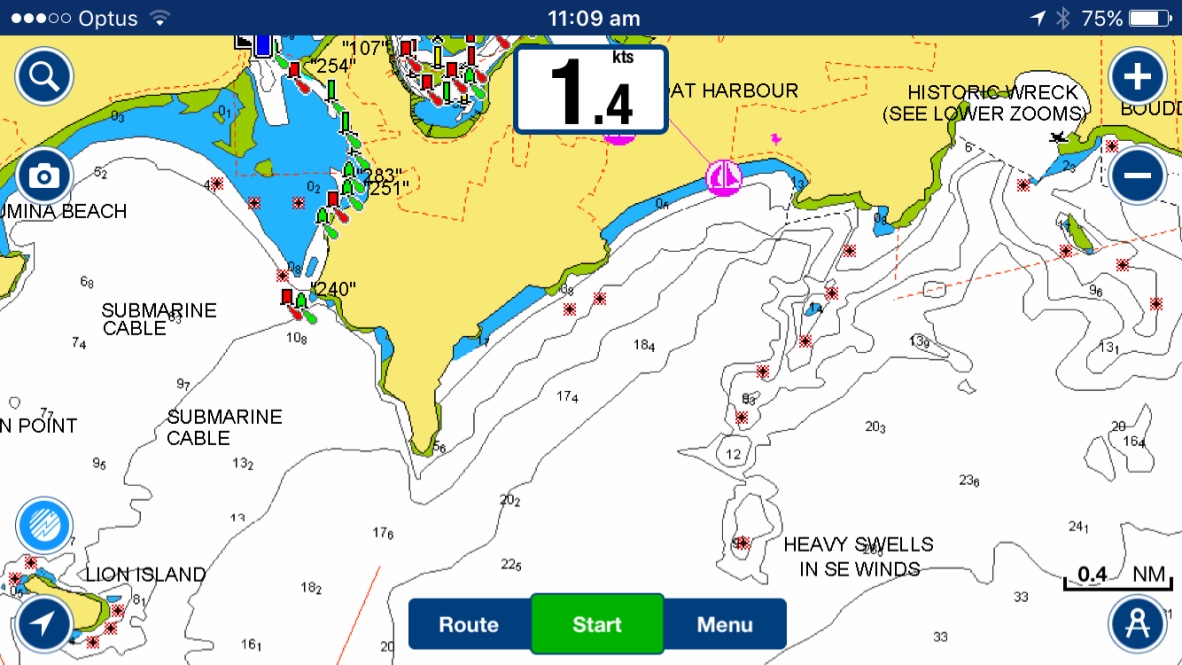 Fishtrack
Fishtrack is an offshore sea temperature and colour chart app that has one feature that sets it above the rest. It shows you the exact co-ordinates of the area you intend to fish. So find the spot that looks the best and plug the co-ordinates in to your GPS and you're away.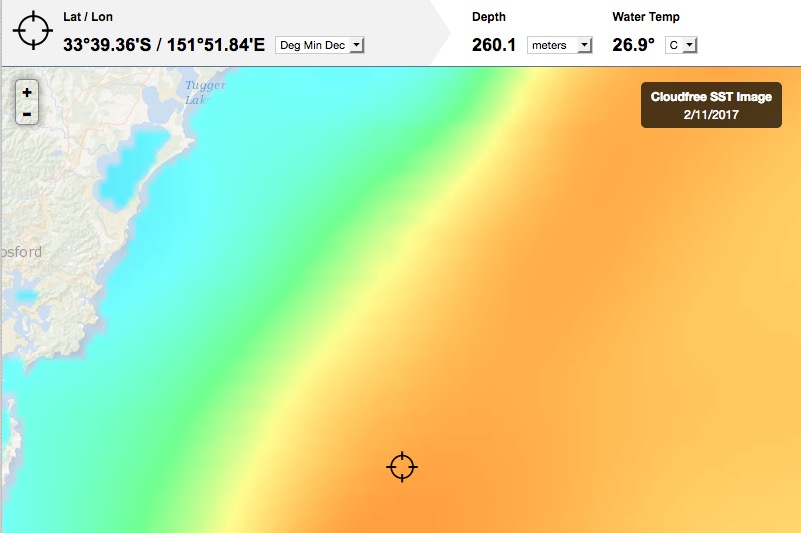 Iki Jime Tool
Iki Jime is the Japanese method of brain-spiking to kill fish for the table. Sounds easy however, fish don't have the biggest brains and it can be difficult to locate at times with a thin spike. The Iki Jime Tool app shows both full colour and X-Ray images of common species with the exact location of the brain. If you've never brain-spiked before the difference may surprise you.