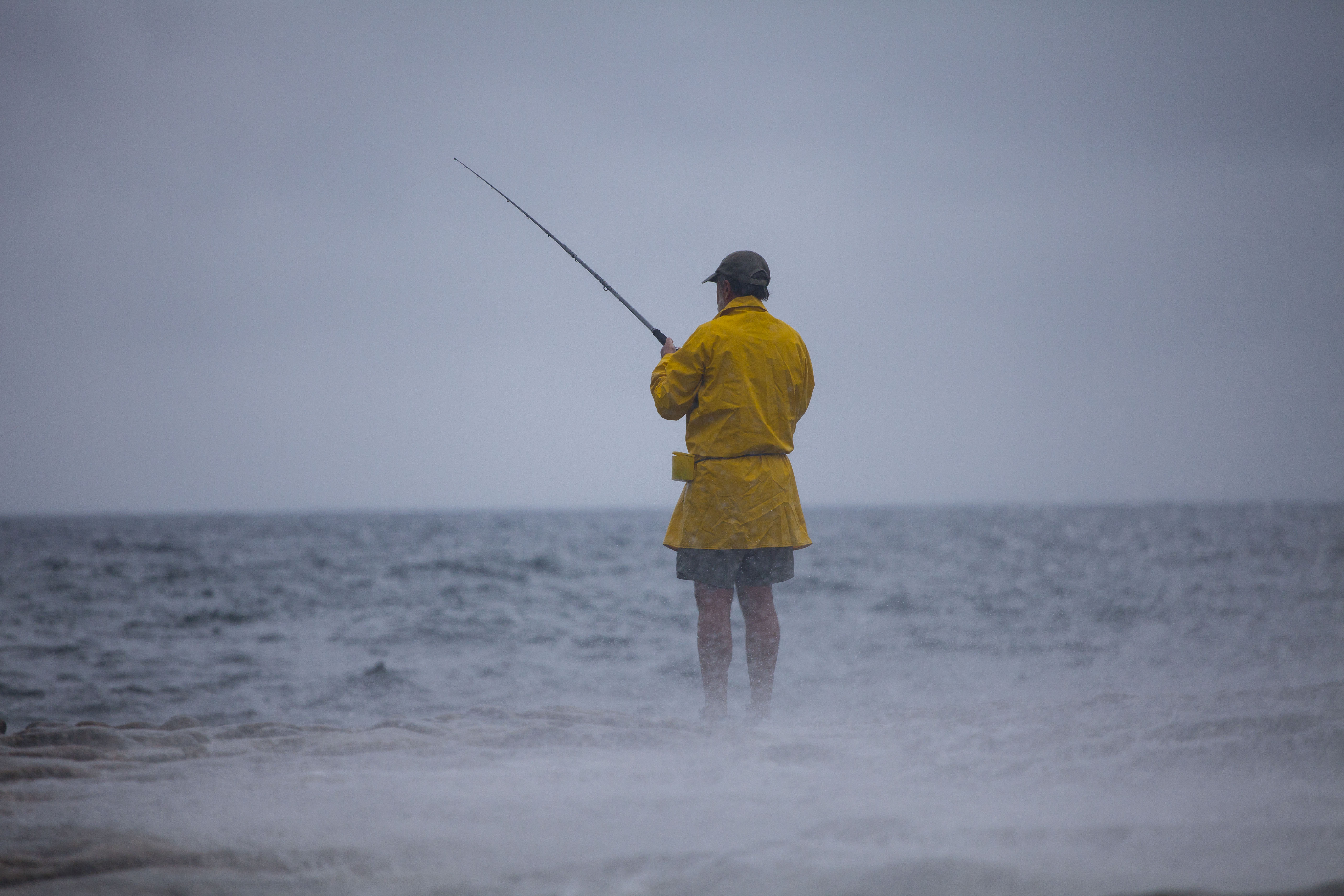 THERE seems to be a couple of people wandering around Sydney's northern beaches claiming to be "honorary fishing inspectors". They've been questioning anglers on the size of their fish and telling them not to fillet their catches near the water. Presumably they are in reality Fishcare Volunteers, who as part of their role are encouraged to "talk to anglers about fishing rules and responsible fishing" but who "don't have enforcement powers", to quote from the DPI/Fisheries website. Or maybe they're just pretending. Either way it raises several questions about compliance and enforcement and the appropriate roles for us all in those matters.
If rules and regulations are based on science and logic most anglers seem to be willing to accept them. Size limits based on breeding data are a good example. If minimum sizes are set to ensure that most fish get the chance to breed at least once, then fine. Lifting the minimum size of luderick in NSW from 25cm to 27cm a few years back made good sense as research had shown that most females weren't mature until 26cm. But leaving kingfish at 65 cm when 70 might have been more sensible? And having a differential rate for mulloway, 70 for amateurs and 45 for professionals? That creates some doubts. Same as the halving of bag limits on some popular species without much scientific justification. And having totally different limits on the same species from state to state.
Filleting adjacent to the water in NSW is also not allowed, presumably to make it easy for inspectors to measure fish, but that also raises issues.
Quality: Nice blood-free fillets washed in clean salt water must be a heathier alternative to whole fish carcasses with residual blood, particularly in mid-summer.
Safety: Climbing up cliffs with large whole fish as opposed to a bag of fillets carefully packed in a backpack seems to create an unnecessary risk.
Environmental: Surely it's better to "donate" heads and frames back to the fish and crabs than consign them to landfill via a red bin.
Having rules just to make it easy for inspectors to police them doesn't really pass the logic test. Giving volunteers the OK to question anglers about what they're doing is just plain risky. If someone's cleaning a kingie that looks to be a couple of centimetres below 65, or is filleting a couple of legal length tailor or silver trevally, giving them the third degree or claiming to have some inspectorial authority might not be wise, or good for the questioner's health.
Having said that, fellow anglers will often chip one another if they think a fish is a bit small to keep, or if they're leaving a mess or rubbish at their favourite spot. That's good. But essentially the decision to comply is the individual angler's. He or she assumes the risk of being caught and fined. And if what's happening is truly outrageous or illegal, you can always report the behaviour to a fisheries watch hotline and hopefully have it dealt with by a legally authorised professional.