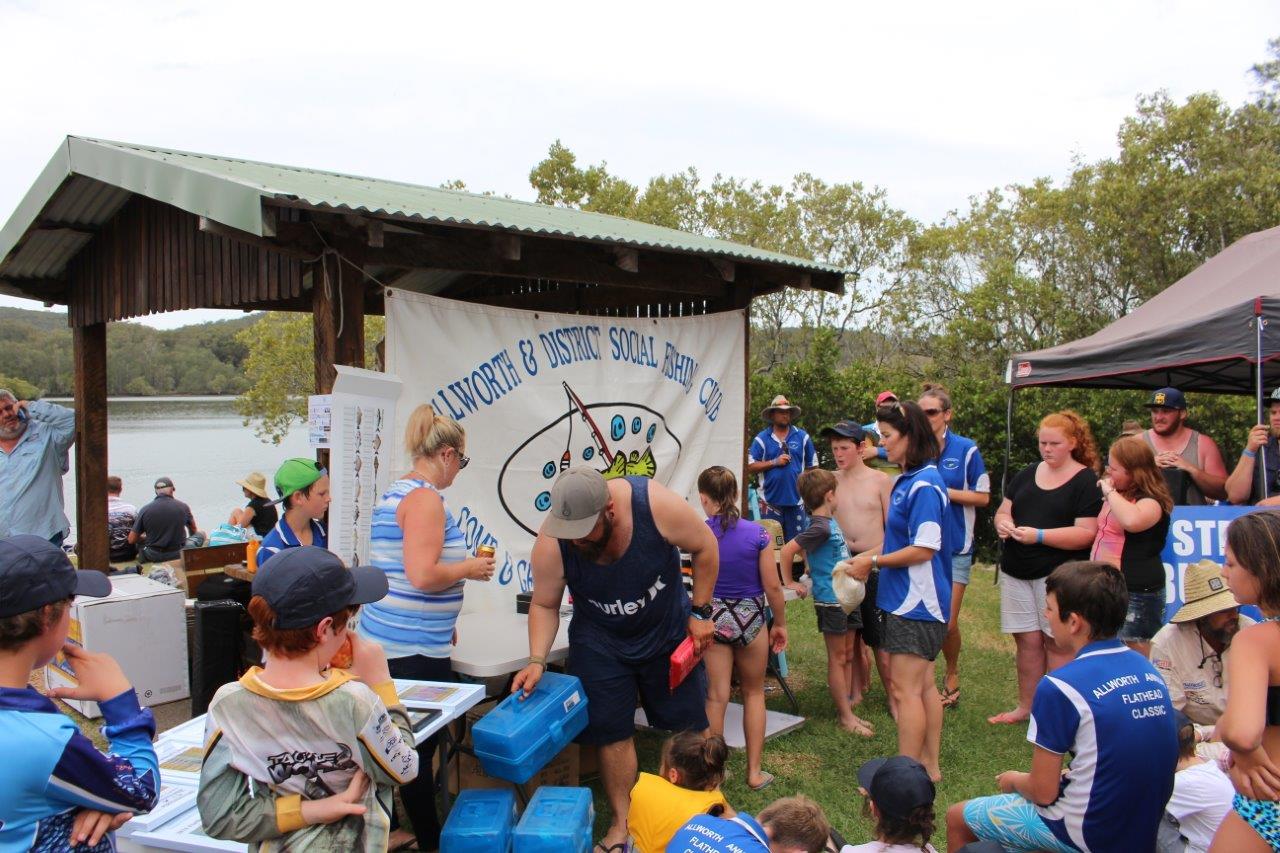 THE Allworth and District Social Fishing Club holds an annual catch and release flathead competition on the upper Karuah River.
This year's event attracted 239 entrants who fished from boats, kayaks and the shore using all manner of techniques. The competition is restricted to the area upstream of the Tarean Rd Bridge at Karuah, offering a diverse venue of skinny creeks, rock bars, oyster leases, broad flats and deep holes.
As a catch & release comp, it's a requirement that you have some kind of live well system in place to keep your flathead alive. Organisers' boats marked by orange flags make their way up and down the river, and when signalled came across to measure your fish before releasing them.
The morning session of the first day of competition proved to be average, although those who took advantage of the high tide and focused their efforts in shallow margins were rewarded. As the tide started to bottom out in the afternoon the bite came on, although so did strong winds. A number of anglers took to the Branch River tributary in an attempt to evade the choppy main run, which proved to be fruitful.
The edges of the leases turned on good numbers of flatties, as did sandy drop offs and deep holes on outer river banks. Most fish fell to soft plastics, with some competitors choosing to cover both bases by drifting with baits and casting lures. A number of anglers also pulled fish trolling tight to the banks, which is permitted in the competition.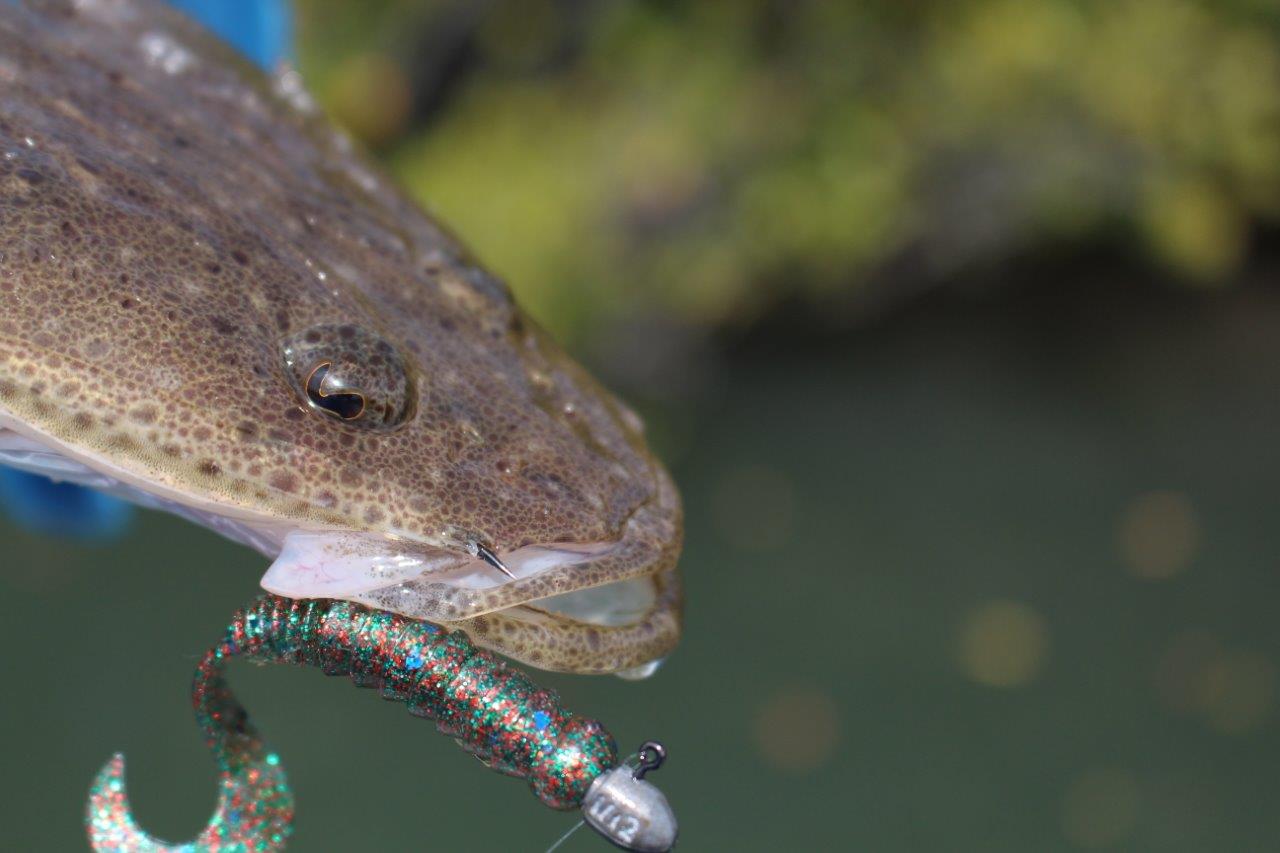 Taking lessons from the previous day, a number of anglers chose to fish tight to the banks on Sunday morning. Silently drifting the narrow margin between oyster leases and mangroves was a productive tactic. Although it was a slow start for most until the tide turned and began to run out. By this time we had only landed a couple of smaller flatties, a couple of bream, a squid and a "predicted" mother of all flathead which turned out to be an eagle ray.
However, the change of tide did incite a hungrier temperament for the Karuah's lizard population, and we found a few around draining creeks and drop offs. A number of other competitors also came across some better than average fish, with a few being pulled from deep water on large soft plastics.
Overall, the Karuah Flathead Classic was a well organised and enjoyable social competition. Most anglers were rewarded with prizes on the Sunday presentation, with Fishing World contributing to the prize pool with several yearly subscription vouchers worth $110.
To keep posted on updates ahead of next year's competition, follow the Allworth and District Social Fishing Club on Facebook.