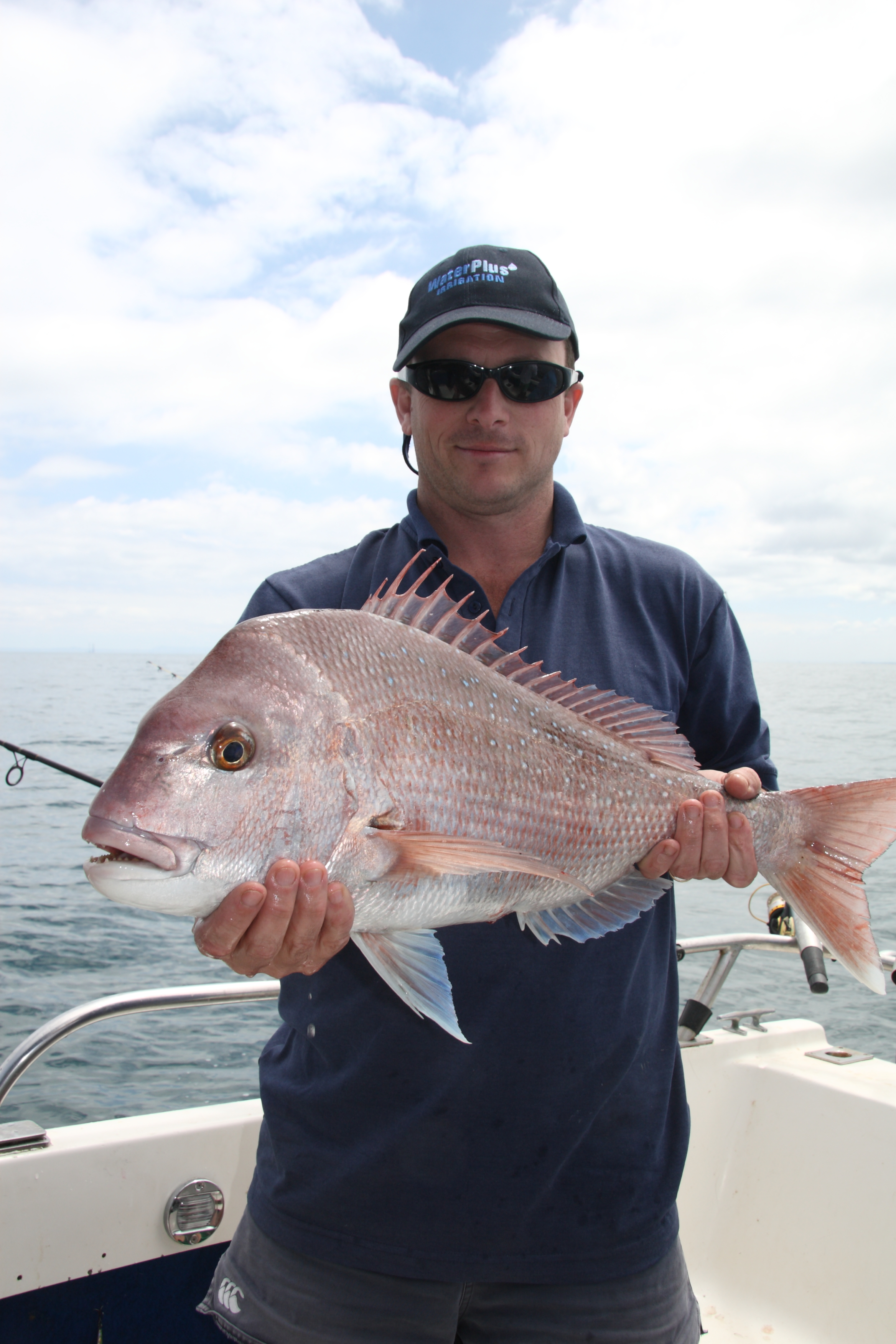 A RECENT fisheries survey in Port Phillip Bay, Victoria, has recorded the highest abundance of baby snapper in 26 years, easily surpassing the previous peaks in 2001 and 2004.
Victorian Fisheries Authority (VFA) CEO Travis Dowling said the snapper baby boom would see an unprecedented influx of small snapper in 2022 and bigger snapper over 40 cm in 2025.
"Our fisheries scientists have simply never seen baby snapper numbers as good as this in all the years they have been conducting the surveys," said Mr Dowling.
"Port Phillip Bay is the most important spawning area for snapper in central and western Victoria so this is very good news for anglers who love catching this iconic fish.
"VFA scientists undertake the annual surveys of baby snapper in late March and know to expect variation in spawning success depending on environmental conditions.
"The survey measures the abundance of newborn snapper between 3 and 10 cm that have survived from the recent spring-summer spawning season.
"Anglers will notice exceptionally high numbers of undersize snapper over the next few years in Port Phillip Bay, Western Port, and central/western coastal waters.
"It's important that these undersize snapper are handled with care and released as soon as possible to maximise their survival, which is typically high.
"The minimum legal size for snapper in Victoria is 28 cm, and the daily per person bag limit is 10, of which only 3 fish can be equal to or greater than 40 cm."
Mr Dowling said the baby boom for snapper complemented excellent settlement of King George whiting recently too, which bodes well for a thriving bay fishery in the years ahead.
Learn more HERE.