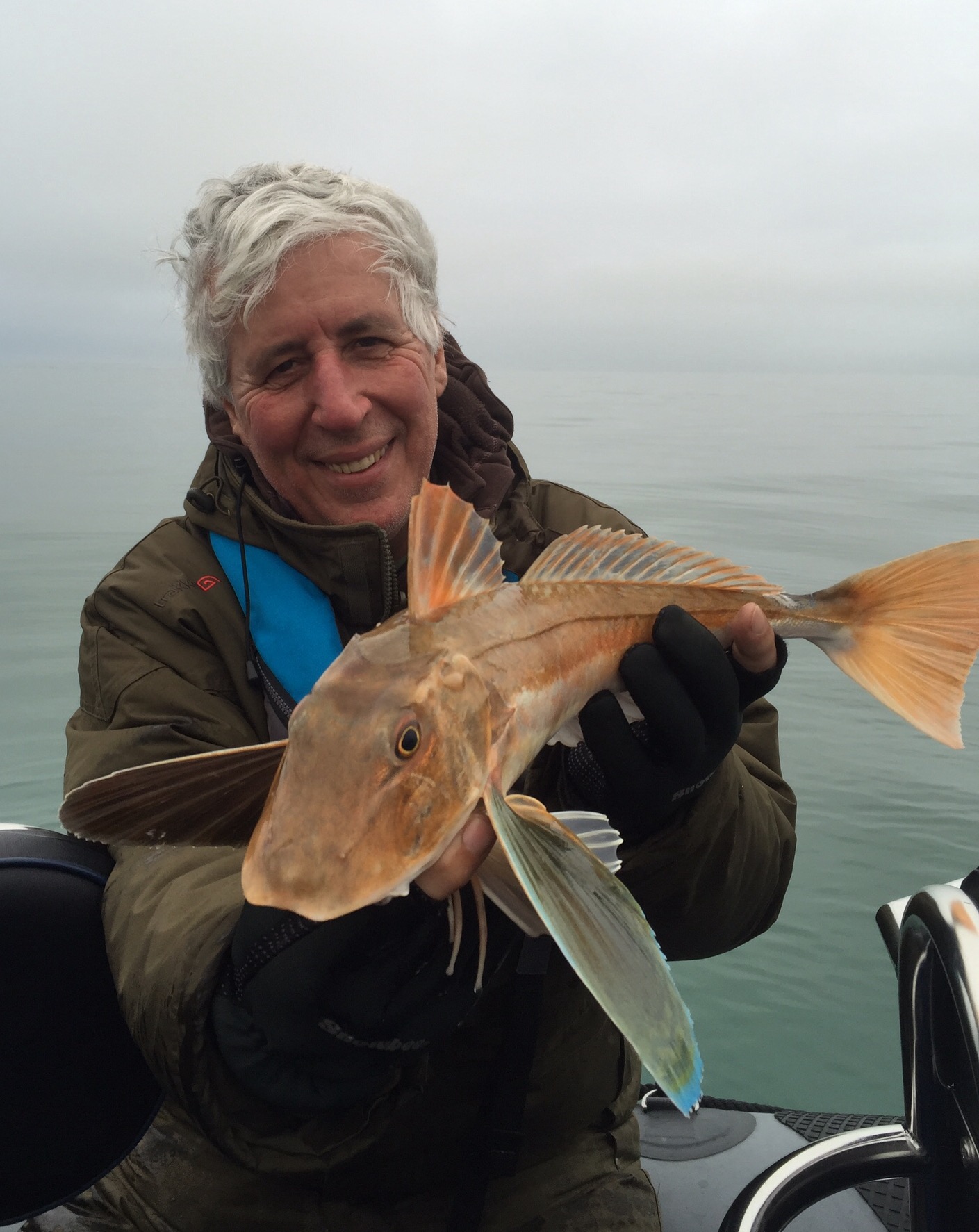 WE'VE been through a pretty intense period of turbulence over here in Britain, which has seen an incredibly decisive European Union referendum, a Brexit election that destroyed Prime Minister May's authority and delivered a hung Parliament, the horrendous Grenfell Tower fire, and multiple terrorist atrocities. At long last things at last seem to be settling down to some degree of normality. The sun is shining with almost Australian intensity, the fish are feeding and the summer festival of cricket and tennis is underway.
Part of my job as Head of Campaigns for the Angling Trust – the UK peak body for recreational fishing – is to try to make some sense of it all and to work out how best we can press the case for fish and angling to address both the threats and opportunities that Brexit and the new political situation brings our way. I've now worked under Conservative, Labor and Coalition Governments, but a genuinely hung parliament where no one has a clear majority is very much new territory. There are new MPs and new ministers and shadow ministers to get to know, and the somewhat unexpected return of arch Brexiteer, Michael Gove, to the Cabinet as Environment Secretary presents challenges all of its own.
Over the last couple of weeks, I've been spending more time than usual back in my old stomping grounds at Westminster, meeting both old and new politicians whose support we need if angling is to have a brighter future or, in some instances, any future at all. Gove may not be everybody's cup of tea but he was good enough to invite the Angling Trust to a Marine Fisheries Roundtable at his department, where he listened attentively as I made common cause with marine conservation groups in the face of strong lobbying by the commercial sector for the continued over-fishing of our seas.
It never fails to amaze me to see the inventive ways in which the worldwide commercial fish catching sector can find reasons to justify ignoring both scientific advice and evidence and set their faces against sensible conservation measures in their self-destructive race to catch the last fish in the sea. UK commercial fishermen are positively salivating at the opportunities they hope Brexit will present in the short term – but taking back control of our waters will count for nothing if it doesn't translate into additional quota, which will have to be wrested from the EU – not easy, when we are dealing with shared stocks.
Removing the automatic right of EU vessels to fish from 6 to 12 nautical miles off our shores and for UK boats to have first call on extended fishing grounds superficially seems like an attractive proposition, but there are issues that cut both ways. Plenty of UK boats currently fish in the waters of other EU Member States and there are historic and reciprocal fishing rights that pre-date the establishment of the Common Market which won't be extinguished without a fight. Then there's the balance of trade. Not nearly enough people realise that the majority of the fish we eat in Britain is imported and the majority of the fish we catch is exported – mainly to Europe. The loss of access to the largest single market in the world has clear implications for a fishing industry that is in danger of being blind-sided as it rushes for a pot of gold.
But, frankly, my job is to worry more about the viability of sea angling and the jobs and communities it sustains in this Brave New Brexit World. Without fish, there can be no fishing of any kind and with 80% of the world's fish stocks either over-fished or fully-fished, the need for tough conservation restrictions to ensure sustainability has never been more necessary. It makes precious little difference to the fish which fishing fleet drives them to extinction: the French, Spanish or UK fleet. The consequences of following the money rather than the science are all too plain to see, as evidenced by the horrendous crash in the Newfoundland Grand Banks cod fishery that saw 40,000 people lose their jobs in what was once one of the most productive fishing grounds in the world.
The EU has many failings, but the 2013 reforms of the Common Fisheries Policy, championed by former Fisheries Minister and Angling Trust Ambassador, Richard Benyon, were a big step in the right direction. They required Member States to set all total allowable catch limits (TACs) based on best scientific advice by 2015, if possible, and 2020 at the latest. Sadly, ministers have yielded far too much to pressure from the commercials and we still have 54% of TACs set beyond what the science tells us is sustainable.
The big EU success story has been the recovery in cod and herring stocks, driven by the adoption of the much-maligned EU quota system. The clear and present danger for our fish is that quota management could be abandoned in favour of an effort based system, known as 'Days at Sea', in which anything and everything is caught and landed, irrespective of conservation objectives or the condition of the stock. A few years ago, the Government had to bring an early halt to a pilot 'Days at Sea' scheme off the east coast as it was shown to be damaging and completely unsustainable.
In these roundtable meetings with both Defra ministers, and separately with their opposition counterparts, we have made it clear that sea-angling members of the public are fed up with existing on the scraps of fish left after the commercials have taken way more than their fill. We hammered home just how much more valuable our sector is to the UK economy in terms of jobs and money and how the nation's fish stocks belong to us all and are not the private property of the commercial catching sector.
The figures speak for themselves and the Government's own report 'Sea Angling 2012′ concluded that 800,000 sea anglers in England pumped £1.2bn into the economy and contributed to a total overall economic spend of over £2bn creating employment for nearly 24,000 people.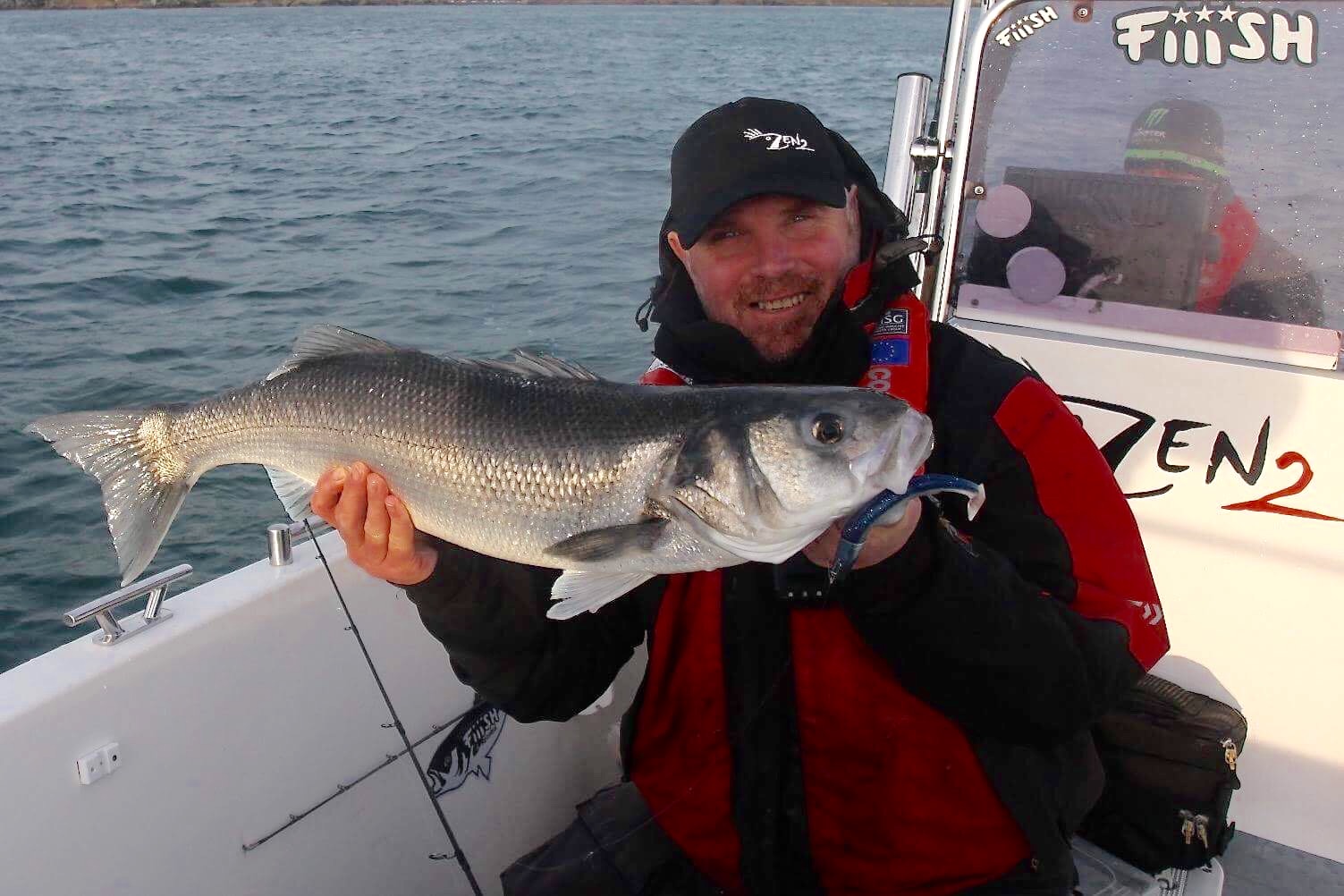 By comparison, the UK commercial catching sector delivered just £552 million of landings into UK ports, most of which is exported, and provides only 10,000 full time jobs at a considerable amount of taxpayer subsidy. And of the £552 million, only £161 worth was landed into England.
The situation is even starker when it comes to the actual fish species of interest to both sectors as the figures for the commercials show just £58m of fin-fish landings into England and just 6,000 English jobs.
We argued that any new policy must look to build on good practice elsewhere, where regular scientific assessments drive catch limits to ensure sustainability and stock allocations are set with specific allowances for sea-angling members of the public, rather than leaving everything to the netsmen. We urged Mr Gove to look to the USA in particular for inspiration where clear allocations are set, species by species, between the commercial and recreational sectors.
I made it crystal clear that it was essential that the future management objectives and measures for jointly-targeted species under a new UK fisheries bill must fully reflect the needs of those members of the public who wish to fish recreationally – for food or fun – rather than for commercial gain.