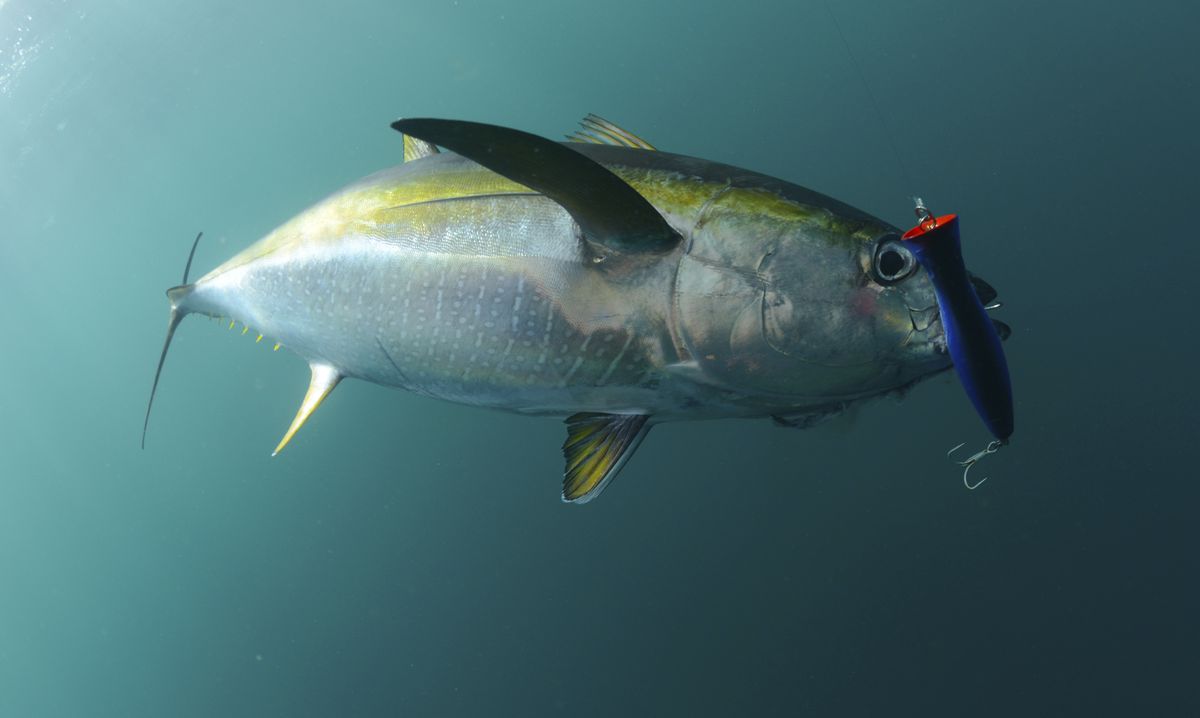 US President Barrack Obama has created the world's largest marine park in Hawaii by expanding the Papahānaumokuākea Marine Park according to a report in The Guardian.
The new sanctuary zone will cover over half a million square miles of water and provide protection to over 7,000 different marine species, a quarter of which aren't found anywhere else.
Whilst mining and commercial fishing aren't allowed inside the zone recreational fishing with a permit is still allowed.
The area contains important stocks of bigeye and yellowfin tuna which conservationists say need protection from commercial longliners.
However, commercial fishers have warned that this will damage the state's economy and lead to a supply deficit that will need to be filled with cheap and poor quality imports.