LAST year Shimano released its latest version of the Twin Power XD – a compact, lightweight, powerhouse saltwater reel.
Twins or triplets?
The Shimano Twin Power XD differs from the well known Twin Power "SW" (heavy-duty, saltwater specific reels) and Twin Power FD (finesse, light-duty reels). The Twin Power XD fits in-between the SW and FD series, offering an ultra-lightweight, saltwater specific version, available in a Compact 3000 (C3000) size, 4000 size and Compact 5000 (C5000) size. The three "Twin Powers" can be a little difficult to differentiate, but discerning anglers will soon notice how the different models – FD, XD and SW – utilise different sizes, reel technologies and materials to suit specific types of fishing.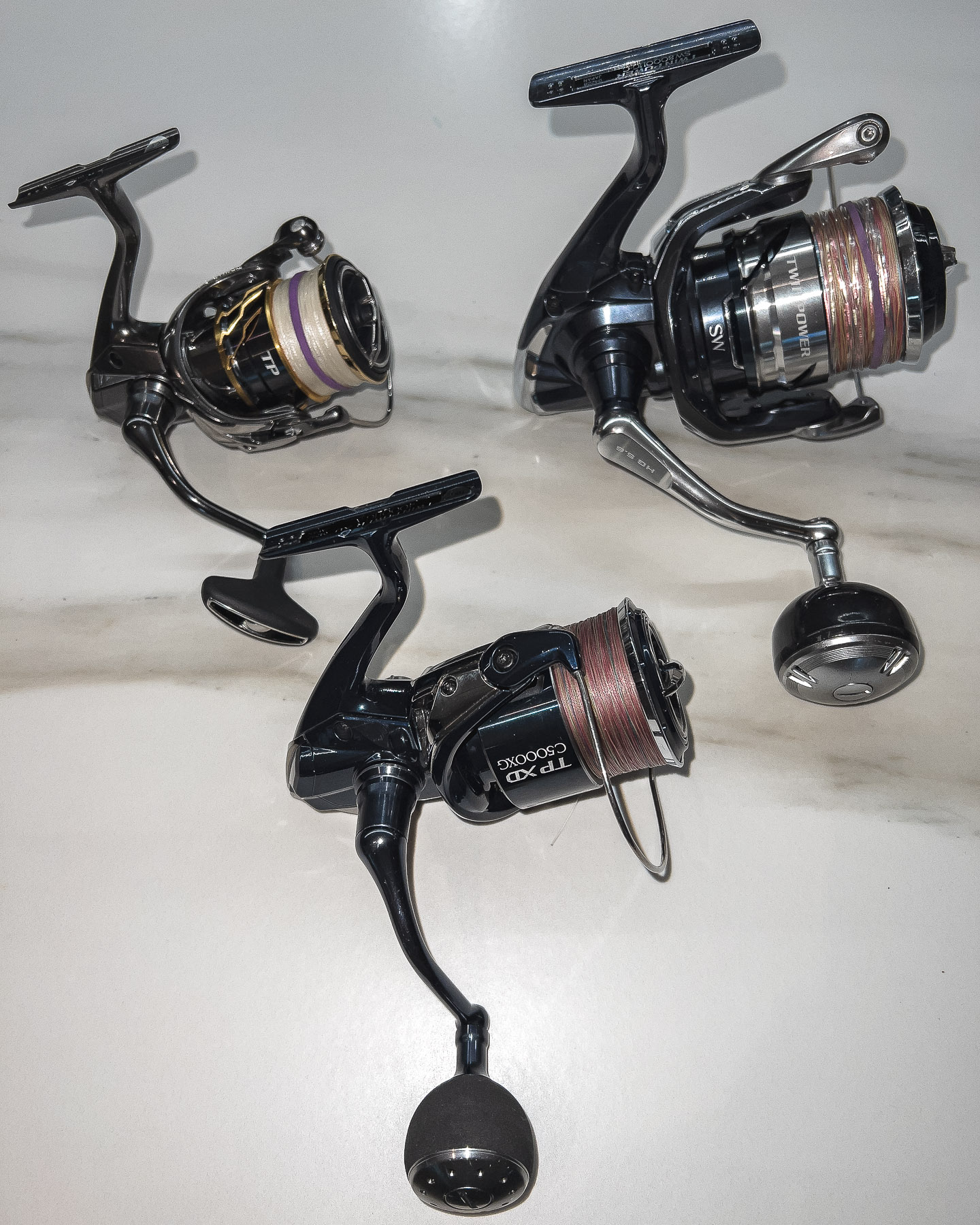 What sets the Twin Power XD apart is the use of Shimano's CI4+ material for the reel body, a MGL (magnesium) Rotor, IPX8 water resistant line roller and roller clutch and Shimano's Cross Carbon Drag system. In layman's terms: this reel is a lighter and better sealed alternative to the Twin Power FD (also available in sizes C3000 – C5000) and a much lighter – yet similarly strong and suitable to saltwater lure casting – alternative to the smallest Twin Power SW models (available in sizes 4000 – 14000).
The XD in use
I've been using a Twin Power XD C5000XG for just over a year now. Though I initially bought it as a snapper and mulloway reel, I have since used it for several different lure fishing styles across a range of species.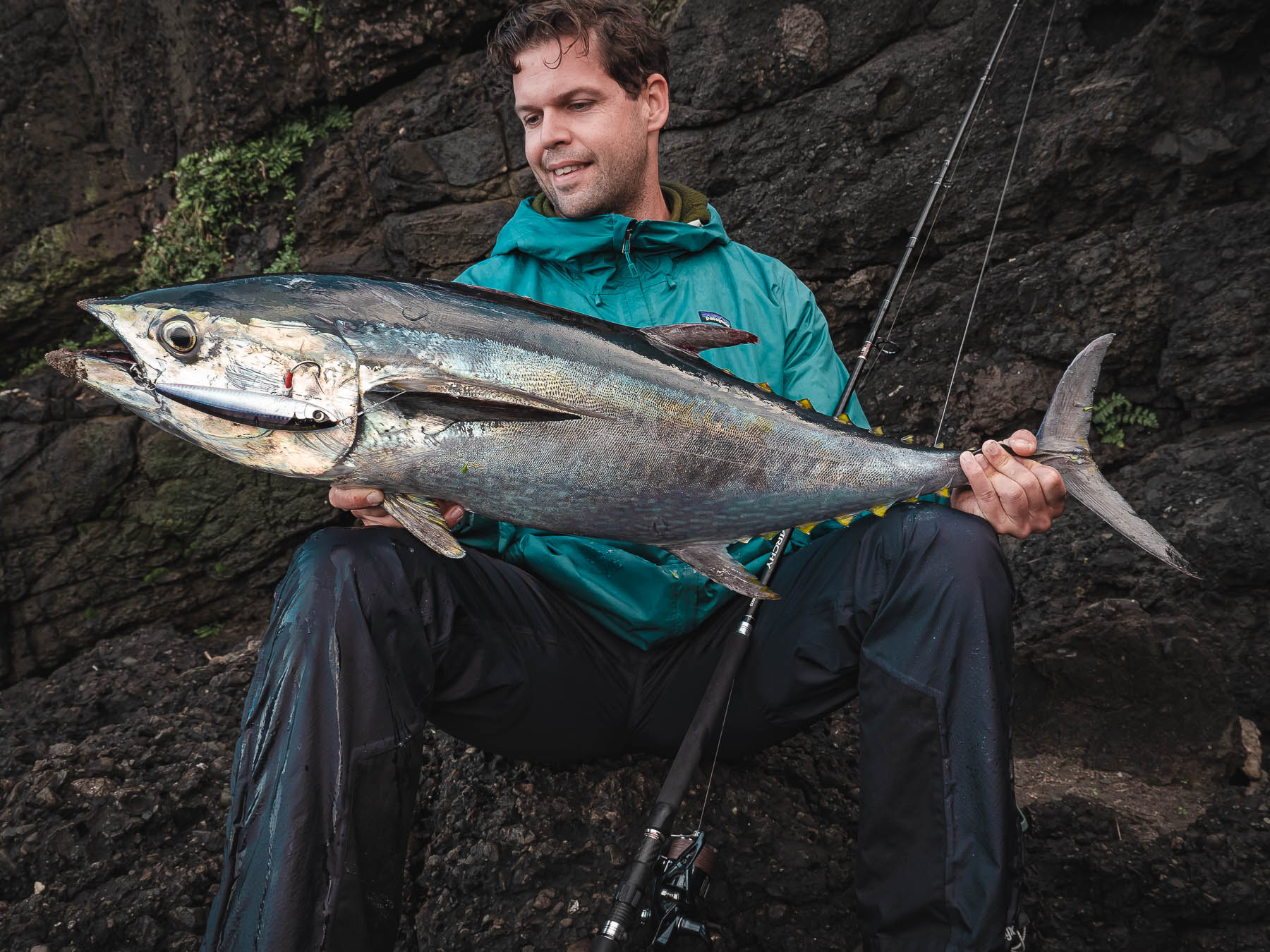 Being an "XG" reel or extra-high geared reel (6.2:1 retrieve ratio), it is practical for just about all types of fishing with the exception of working large lures very slowly for species like Murray cod. Though, I use this reel a lot for casting glidebaits, swimbaits and large soft plastics for big flathead in the shallows and mulloway off the walls and along the beach and find very little difference in power/torque in real terms when compared to a lower geared (HG or PG) reel.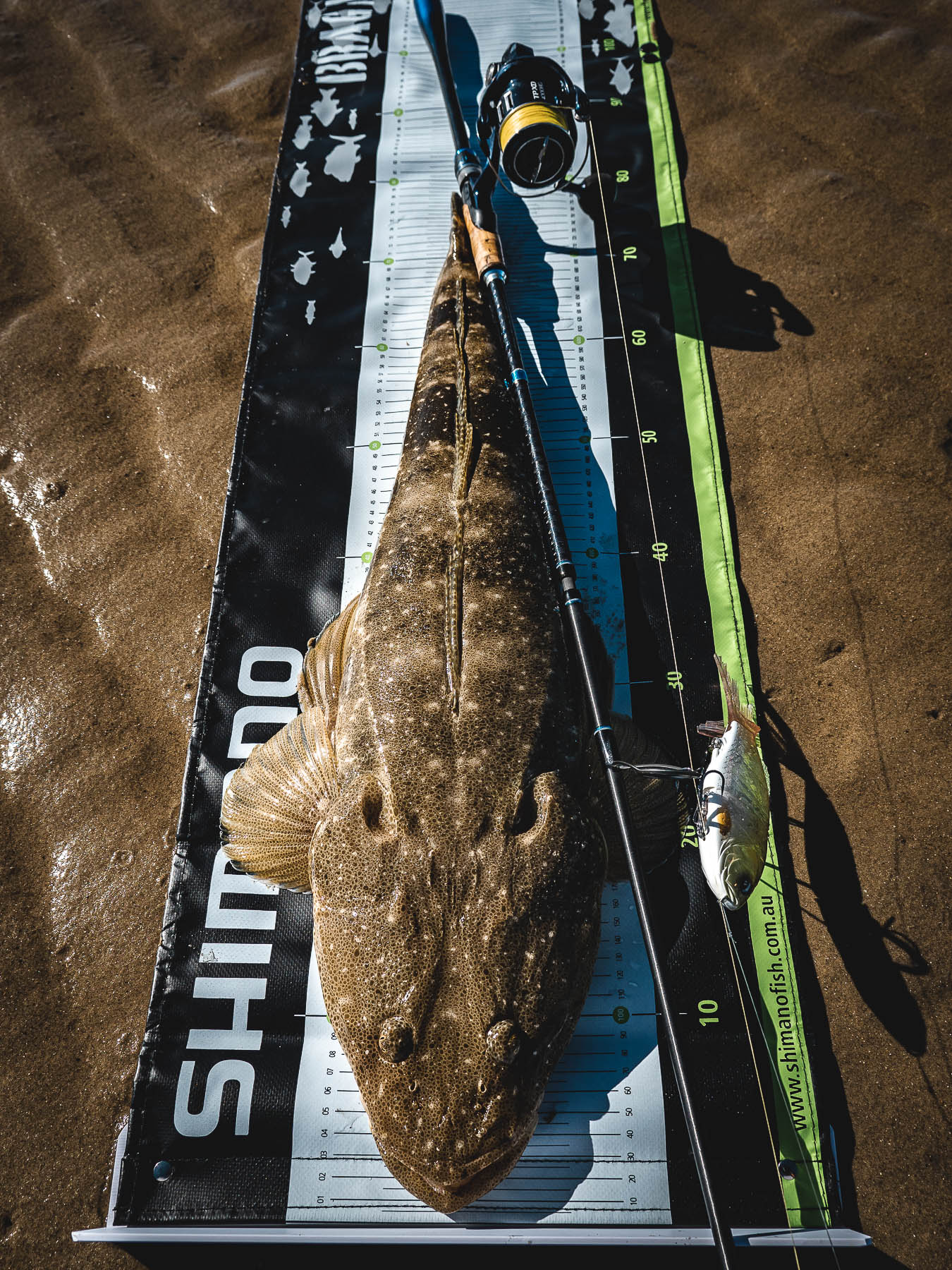 The Twin Power XD is silky smooth, even after a solid year of abuse. It's possibly the smoothest reel I have ever owned. When you first turn the handle of this reel, you will notice very little resistance or a "light" winding feeling due to the lightweight MGL rotor design. I have found no reason to get it serviced yet, but probably will see to it soon – knowing full well what I have put it through! The only thing I have replaced is the EVA handle knob after a rat chewed it to pieces while it was left momentarily unattended on a breakwall one night!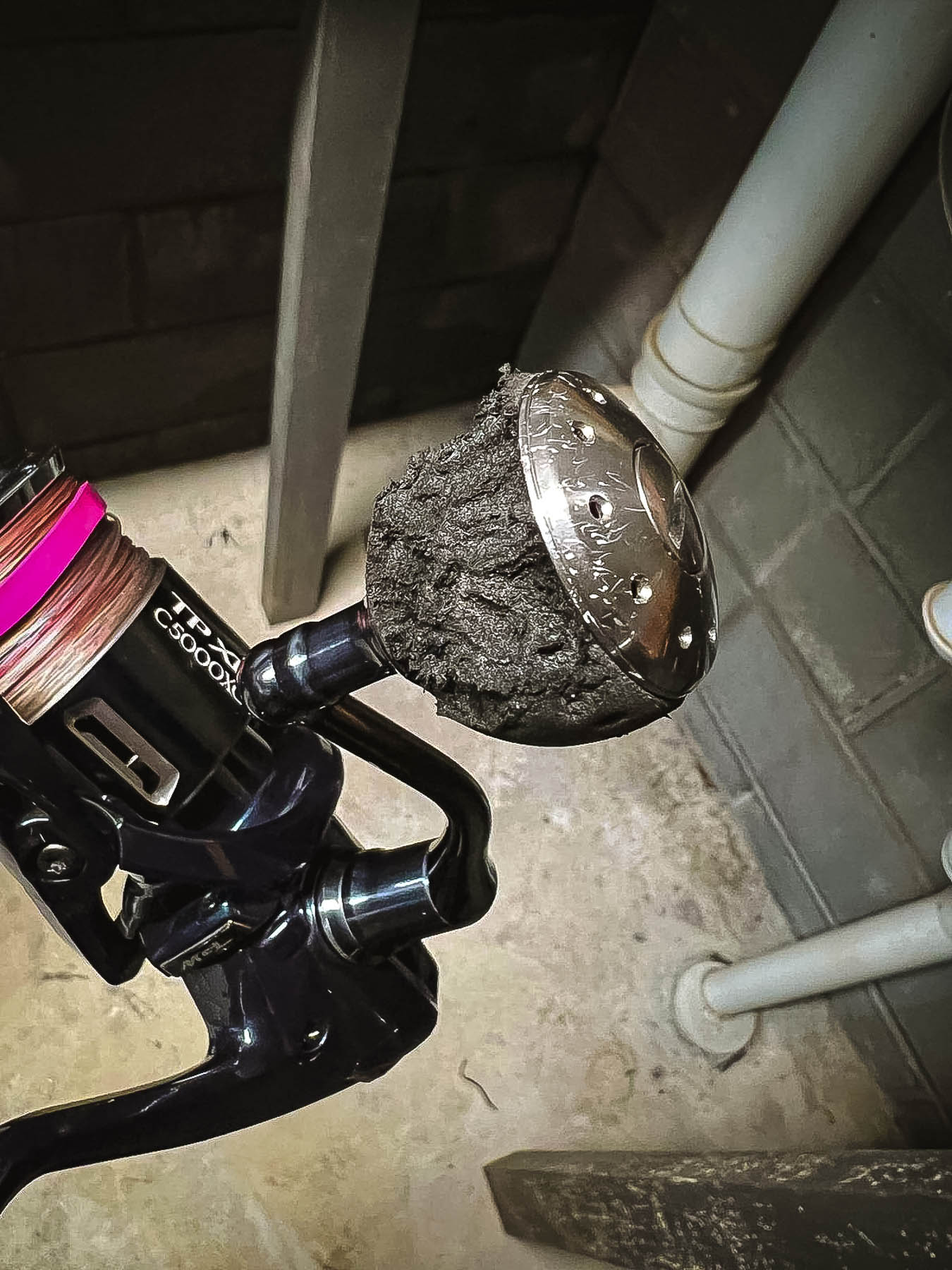 The drag is also super smooth and like most carbon fibre drag assemblies, it tightens down to pressures that are beyond necessary when fishing 20-30lb braid. I now use this reel so much that I purchased an additional spool and fish 15lb PowerPro on one spool and PE3 OCEA braid on the other spool.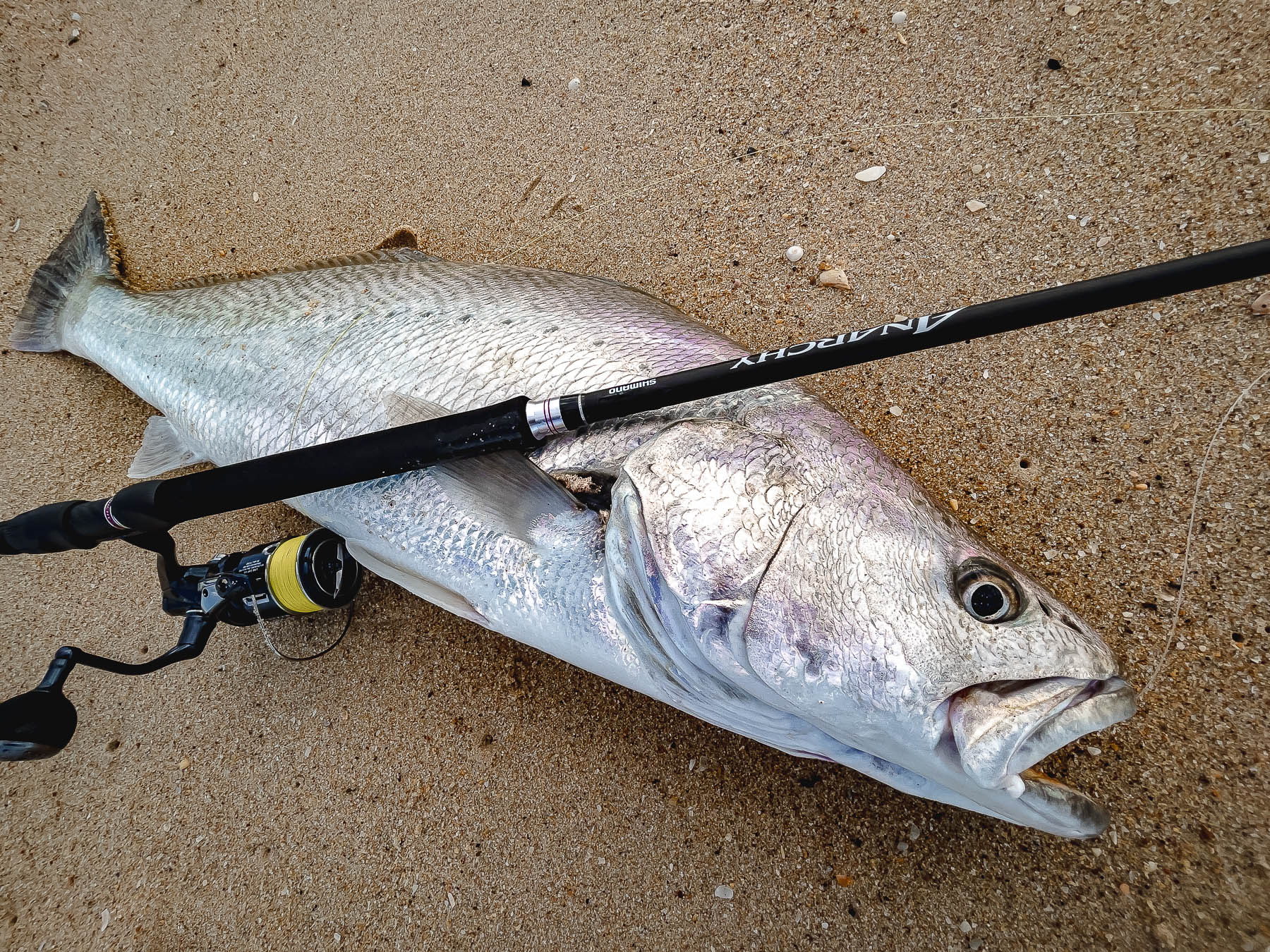 So far this reel has handled everything I have thrown at it and performed faultlessly. I have caught some great fish on it the last year or so and it has made me reconsider what's capable from a "small", lightweight reel.
Price tag
Shimano Twin Powers aren't cheap and are generally considered a slightly more affordable alternative to the flagship Stella range. The Twin Power XD is no exception to this rule and is regarded as a "high-end" spinning reel, with an RRP from $825.
For more information: www.shimanofish.com.au