MOST people would be aware of the marine parks being implemented in South Australia at present, with our state government pledging 19 parks across the state. Within these 19 outer zones, there will be numerous sanctuary zones falling within, which will prohibit recreational fishing. These sanctuary zones will be put into action in October 2014 – unless our state government loses power in the prior state election and the opposition lives true to some of its promises.
On the whole, recreational fishers in SA are not against the idea of conservation; on the contrary, we encourage environmentally sound practices and are largely environmentally conscious. There will always be a minority who give the remaining sector a bad name, but overall I believe recreational fishers have taken onus of the marine environment, and realise that if the system and stocks are starved, then we're only shooting ourselves in the foot.
Of the 19 marine parks being implemented in SA, quite a few are questionable in their positioning and size – even after the departments "token" public consultation period. The positioning of these zones will have long term ramifications to many of the coastal towns across SA who rely on visitor-base to survive. But neighbouring towns will see an influx of visiting fishers and hence we are just relocating the fishing pressure – not decreasing it. I'm not ignorant to the fact something needs to be done, but I just question the basis, science and implementation process of marine parks.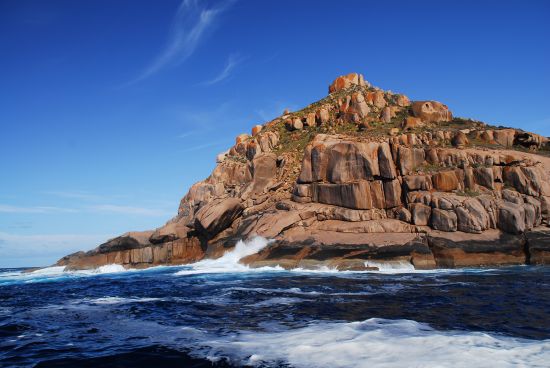 And of all the marine park initiatives across SA, the Investigator Group Marine Park and accompanying sanctuary zone is – in my view anyway – the most questionable. The Investigator Group is a small cluster of granite islands in the Great Australian Bight, some 70km offshore from the rugged and windswept coastal town of Elliston on the Eyre Peninsula. These islands are a 140km run from the nearest all-weather boat ramp (Coffin Bay), and represent the jewel of SA's offshore island fishery.
These rugged islands, namely Dorothee, Veteran and Pearson Islands offer untapped fishing in a remote setting – for boats large enough to access them. Many of you may think "locking away those islands doesn't affect me" because of their remoteness and positioning, but at the end of the day they have become the sacrificial islands chosen by the government in order to fulfil their marine park pledge. The whole marine park issue is, in my view, politically-driven for "environmental votes", and there's no stopping the government in implementing more sanctuary zones once the first instalment are employed – that's the concern.
There's no way on earth we need a nine mile radius surrounding some of the most remote islands in our state to protect them – the incessant weather and southern ocean swell are enough of a barrier for protection. A representative from the Department of Environment and Natural Resources (DENR) which is the body responsible for the zoning and consultation process of the marine parks here in SA, was quoted saying "these islands are one of the few places in our state that have remained unchanged since European settlement". So why are we spending millions of tax payer dollars in protecting an area that doesn't need protecting? Green votes – that's why. And how does the government plan on policing these remote islands? More tax payer dollars I guess?
In reality there aren't many boats in the local area that can access these islands due to the weather and distances involved. There are a couple of well-appointed charter boats offering multiple-day trips to these islands at the right time of year, and implementing sanctuary zones will cripple these businesses.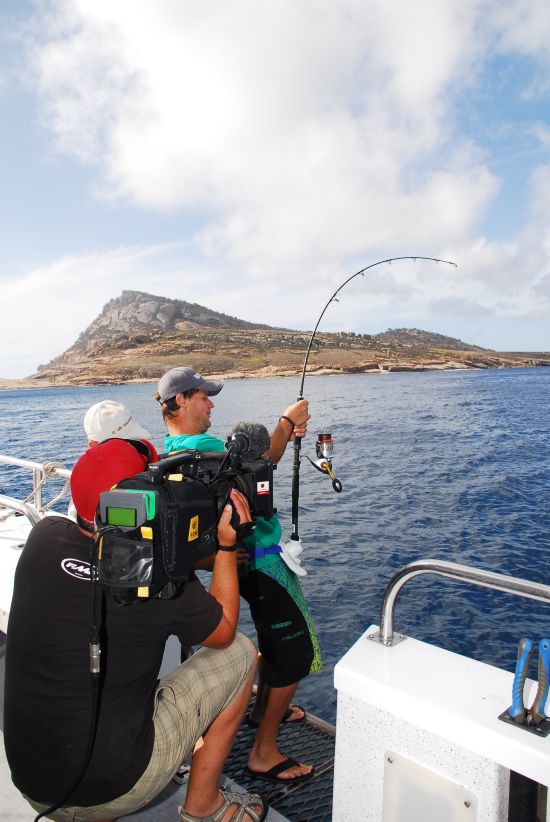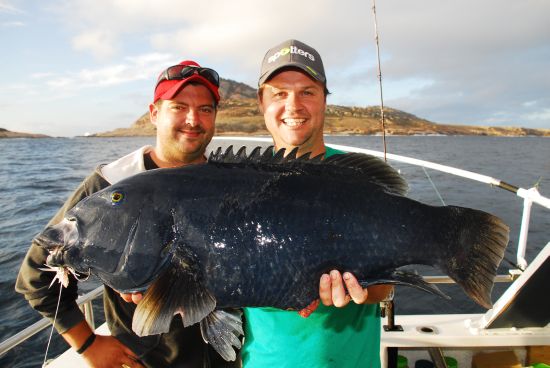 I recently got back from a 5-day trip to these islands along with Paul Worsteling of iFish. We were guests aboard the local charter boat Crusader 3, a 64ft vessel operated by WhyNot Fishing Charters. In a last ditch effort, skipper David Clayfield is trying to generate enough interest and publicity in the Investigator Group through various forms of media to try to lobby the Government to somehow overturn their decision.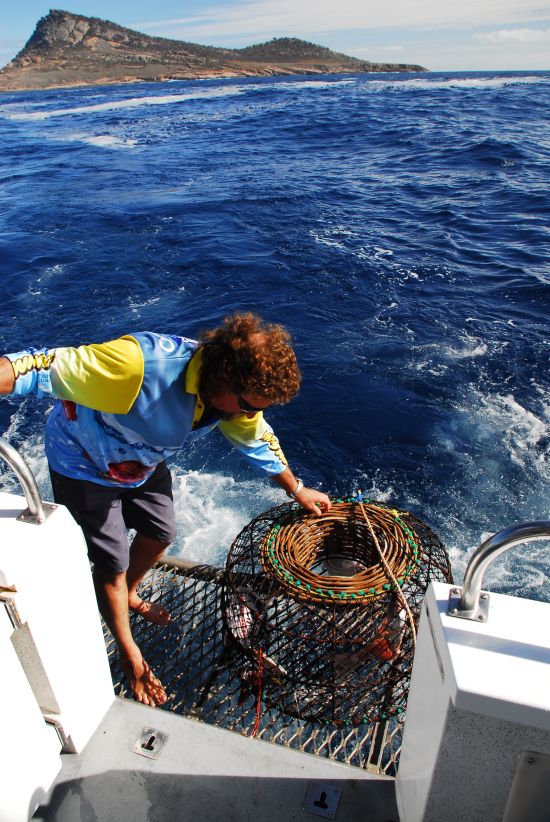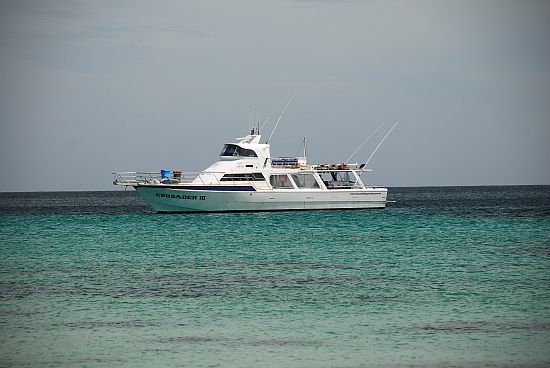 Visiting the Investigator Group represents one of the last fishing frontiers in South Australia. The outer islands offer two sheltered anchorages for overnight stays; one complete with a sandy cove. The fishing around the islands is first class for all the big name southern targets. David has been chartering around these islands for many years and knows the area intimately … and it's sad to think this may be coming to an end in October of 2014…