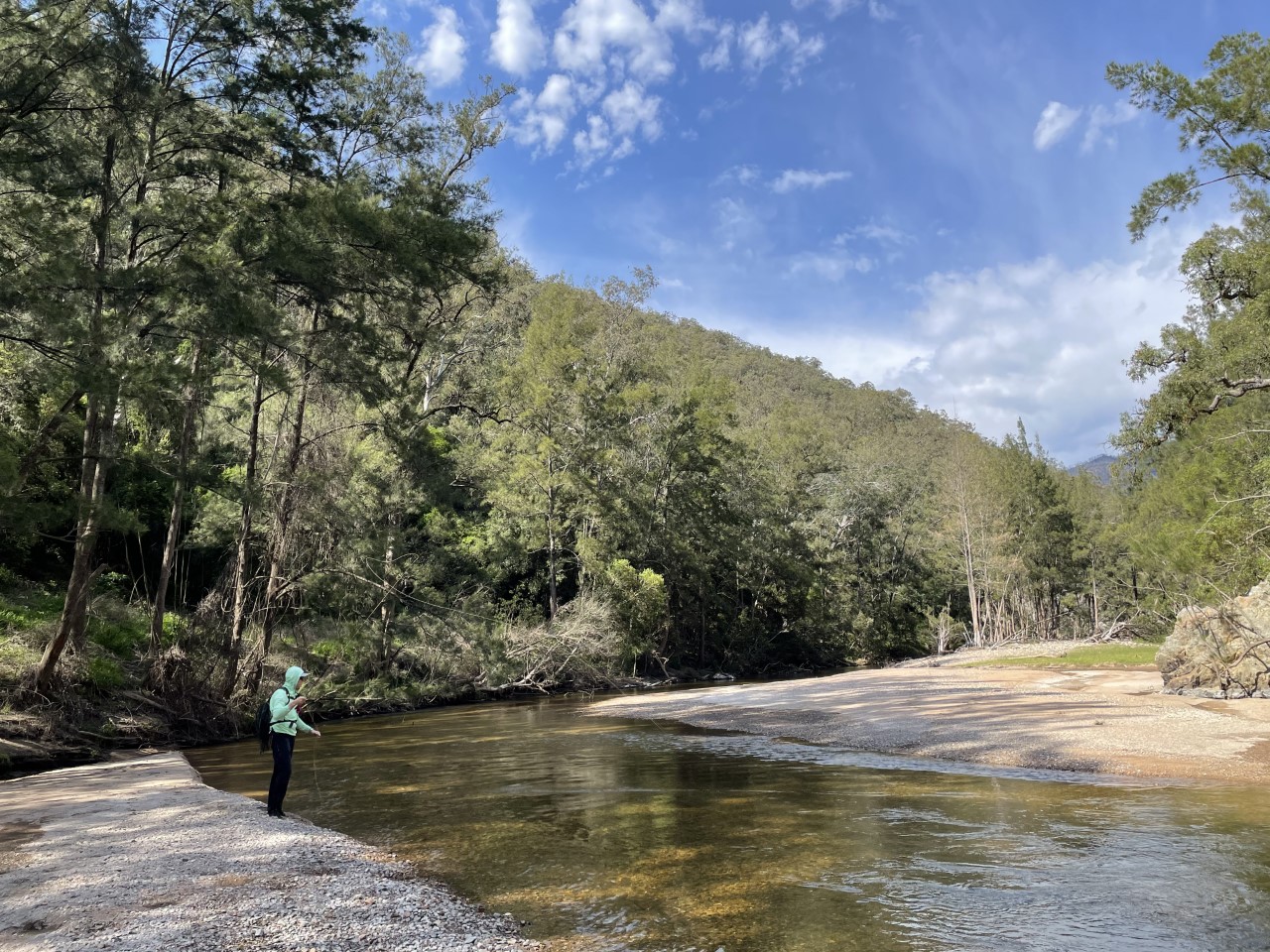 NSW Premier Dominic Perrottet has fast tracked the controversial decision to raise Sydney's Warragamba Dam wall.
Perrottet announced the dam raising project as "state significant" last week as much of the NSW was experiencing floods and heavy downpours.
If the dam raising goes ahead, many kilometres of pristine trout and endangered Macquare perch habitat will be lost forever and exclusion zones will be expanded.
The Premier has come under fire from conservation groups and members of his own party who claim the decision is politically motivated ahead of next year's election and serving only the needs of developers.
Meanwhile, an independent inquiry into floods earlier in 2022 did not recommend raising the dam wall. In addition, independent research and recommendations from the peak insurance body, the Insurance Council of Australia, also oppose raising the wall.